Phoenix police arrest woman after her boyfriend found dead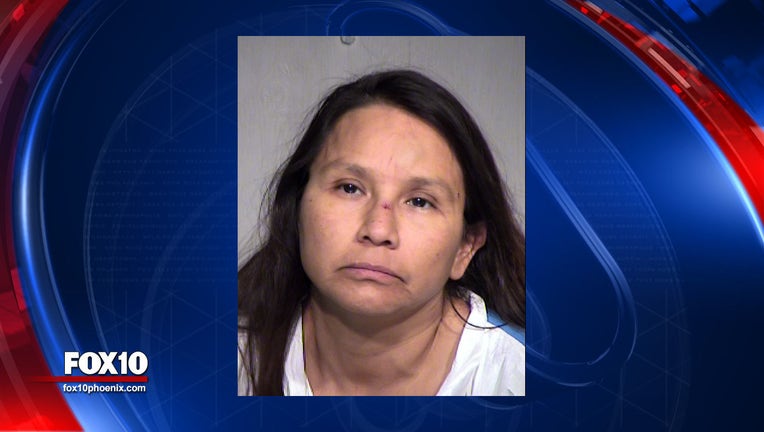 article
PHOENIX (AP) - Police in Phoenix have arrested a woman after her boyfriend was found dead.
They say 45-year-old Lazara Paula Sanchez is jailed on suspicion of aggravated assault after 49-year-old Michael Moreno was apparently beaten to death.
Police are awaiting autopsy results on the cause of death to determine whether Sanchez will face additional charges.
Bond was set at $150,000 for Sanchez at her initial court appearance Monday. She doesn't have a lawyer yet.
Phoenix firefighters responded to the home Sunday night and police were called out to investigate.
Police say Moreno was found handcuffed and had large bruises to his torso.
They say Sanchez and Moreno reportedly fought Saturday and surveillance video from inside and outside their home showing Sanchez hitting her boyfriend with an aluminum baseball bat and other items.