Police say 3 Mich. boys raped two younger boys, set fire to destroy evidence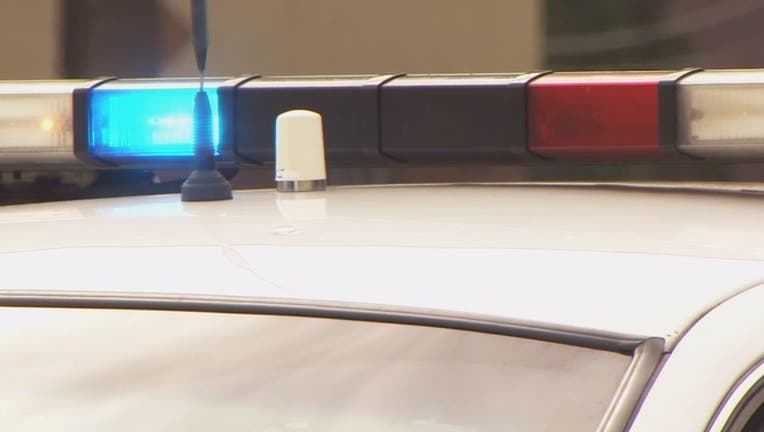 article
BATTLE CREEK, Mich. (WJBK) - Authorities say three boys have been charged with sexually assaulting two younger boys at a southern Michigan garage that police suspect was burned to destroy evidence.
The boys, ages 11 to 13, are accused of repeatedly assaulting the 6- and 8-year-olds in Battle Creek. They're all being held at the Calhoun County Juvenile Home on juvenile first-degree criminal sexual conduct charges.
The victims reportedly told their mother about the assaults June 12, the day of the fire. They told her they had been assaulted in the garage multiple times over a month.
The Battle Creek Enquirer reports the first incident of assault was at the home of the victims when one of the boys locked both young boys inside a closet with him.
Investigators said there may be more victims, possibly even younger.
The suspects reportedly told officers the garage fire started accidentally while they were smoking marijuana and dropped a cigarette on a mattress. Police Chief Jim Blocker said investigators think the fire was set intentionally in a cover-up attempt.
The case remains under investigation.
Battle Creek is about 25 miles east of Kalamazoo, Mich.
--
The Associated Press contributed to this report