'Sea lice' stinging swimmers off Florida beach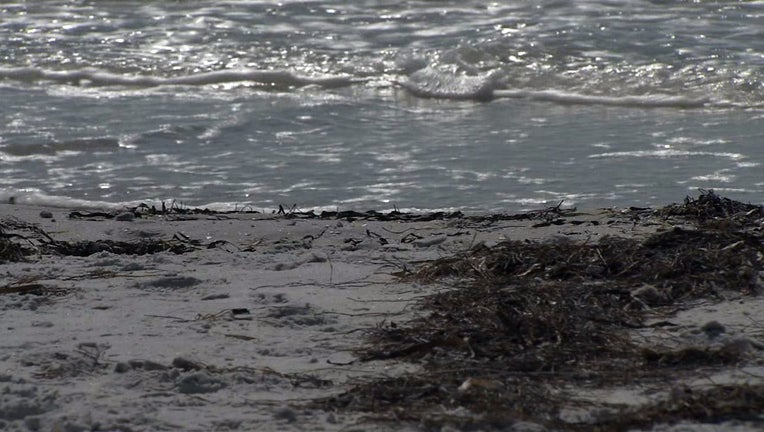 article
SANTA ROSA BEACH (AP) - Swimmers at a Florida Panhandle beach are dealing with painful rashes from stinging jellyfish larvae, more commonly known as "sea lice."
The Panama City News Herald reports the sea lice are almost invisible to the naked eye, but they leave an unmistakable sting. They've been reported along Walton County's Santa Rosa Beach this week.
Scott Jackson, a sea grant extension agent in nearby Bay County, says some scientists have compared the larvae to specks of pepper. They typically float harmlessly in the water, but sometimes they get trapped inside swimsuits. That's when they sting.
Jackson says they leave behind a rash or bumps on the skin. The rash is often called "ocean itch" and lasts from a couple hours to several days.
LINKS:
- Read more from the News Herald
- Read more from Divers Alert Network