Sheriff: Maricopa County jail officer badly beaten by inmate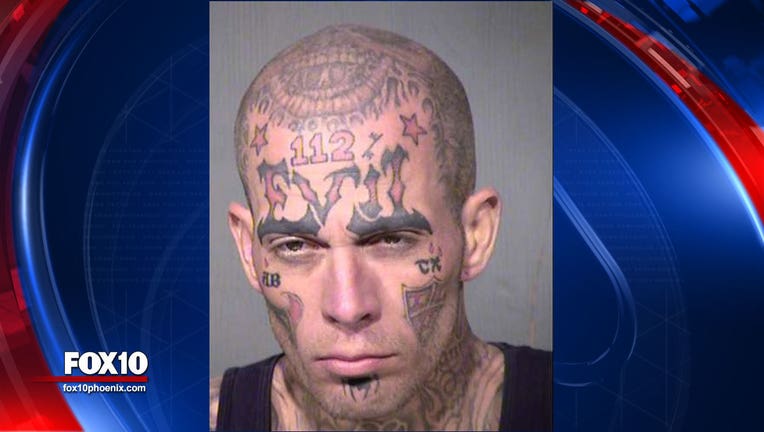 article
PHOENIX (AP) - Authorities say a Maricopa County jail officer was severely beaten and repeatedly shot with a stun gun by an inmate during an unsuccessful escape attempt at a courthouse in downtown Phoenix.
Sheriff Paul Penzone says Officer Clinton Payne suffered facial fractures Tuesday when he was attacked just outside of a courtroom.
Officials say the attack began after the officer uncuffed 36-year-old inmate Shane Tadlock so that he could use the bathroom.
>>VIDEO: MCSO news briefing on recent detention officer assaults
Tadlock was scheduled to be sentenced Tuesday for convictions for armed robbery and possession of dangerous drugs.
Matthew Burow, Tadlock's attorney in the robbery and drug cases, declined to comment on the new allegations against his client
Penzone says doctors won't be able to operate on Payne until the swelling in his face lessens.