Southwest brings back Companion Pass for limited-time only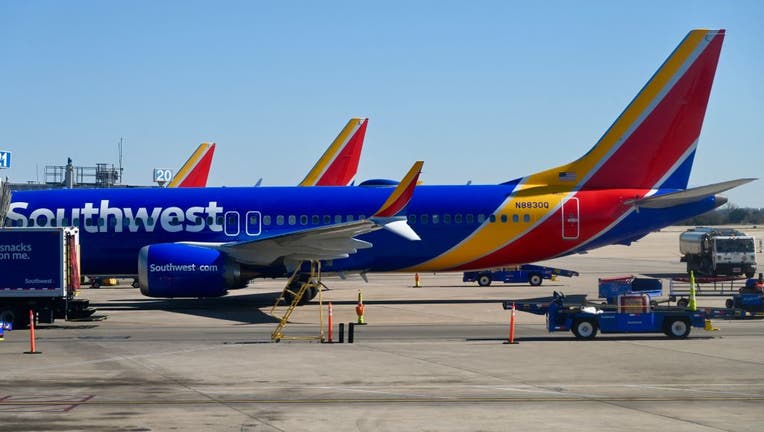 article
Southwest Airlines is bringing back its Companion Pass for eligible Rapid Rewards Members. 
Members must purchase a ticket by Wednesday and travel by May 24. After that, they can pick a friend to fly with between August 15 and September 30. 
"Now more than ever, Customers are looking to get the most loyalty value from their purchases," Jonathan Clarkson, Vice President Marketing, said in a news release. "We're continuously looking for opportunities to appreciate our Rapid Rewards Members, especially with this unique way to earn the coveted Companion Pass. It's a great way for them to experience the value and many perks of our award-winning loyalty program, as well as our legendary Hospitality."
RELATED: Southwest Airlines continues effort to earn back consumer confidence after holiday meltdown
Southwest has been working to improve its image after a chaotic winter travel season.  A winter storm and technology meltdown led to nearly 17,000 canceled flights and stranded hundreds of thousands of holiday travelers.
The massive disruptions started with a winter storm that hit much of the country before Christmas. They snowballed when Southwest's outdated crew-scheduling technology was overwhelmed, leaving crews and planes out of position to operate flights. Managers and a cadre of volunteer employees at company headquarters were forced to manually reassign pilots and flight attendants to flights.
It took Southwest eight days to recover just before the New Year's Day weekend, while other major airlines were up and running quickly after the storm passed.
RELATED: Southwest buys more deicing trucks after December fiasco
Southwest Airlines said it plans to ramp up winter staff levels and increase the number of de-icing trucks it has on hand in order to avoid another catastrophic holiday meltdown.  
In February, COO Andrew Watterson who told the Senate Commerce Committee that the sub-zero temperatures, high winds and frozen precipitation "were worse than forecast" and "had a wide-ranging impact" on operations, especially at its key airports in Denver and Chicago Midway.
FOX Business and the Associated Press contributed to this report. This story was reported from Los Angeles.