Subway plans shake up with phase out of pre-sliced meats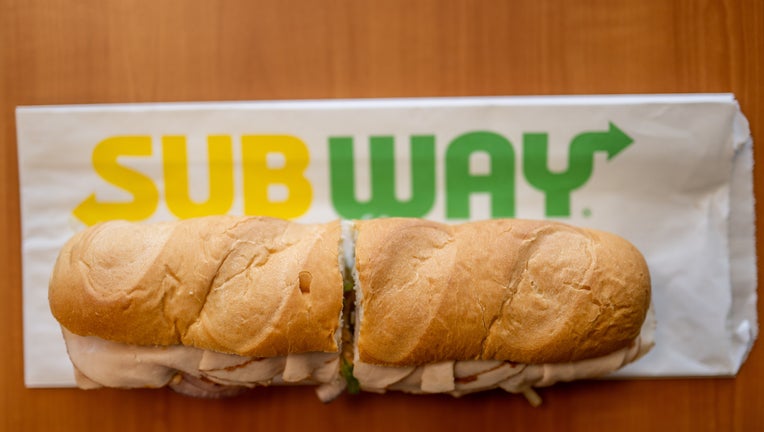 article
Subway will look to phase out the use of pre-sliced deli meats and outfit every location with a meat slicer, according to a report. 
"In five decades worth of sandwich making, we've explored many things, tested many things, tried many things," Trevor Haynes, president of Subway North America, said in an interview. "This is the natural next step of the evolution of the U.S. business and operations."
The sandwich chain announced it would make the big change over the first half of 2023, with the goal to have the machines installed by summer. Subway boasts roughly 22,000 locations, according to Restaurant Business. 
Subway currently slices meat at a central facility and ships it to restaurants, but Subway's President of North America Trevor Haynes argued that the new method will allow the company to save on costs and lower the price of food because it is easier to source and ship the unsliced meat.
SUPER BOWL AD PREVIEW: ANALYTICS FIRM REVEALS TOP TRENDING ADS AHEAD OF SUNDAY'S GAME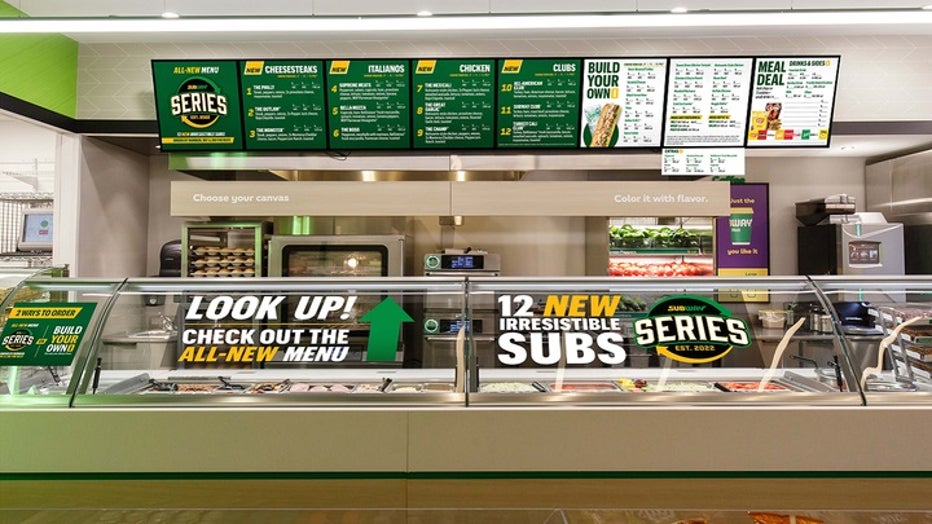 Subway is looking to stop serving pre-sliced meat and use automatic meat slicers to cut meat in locations. (Subway / Fox News)
"It allows us to work with other vendors," Haynes said. "That could help reduce costs for franchisees." 
The slicers will not be the hold hand-slicers but will instead be an automatic model, and the meat will be sliced during two periods during the day. Customers will see the meat slicers out front so they can see them in action. 
PANERA INTRODUCES SOMETHING NEW: THE BAGUETTE PURSE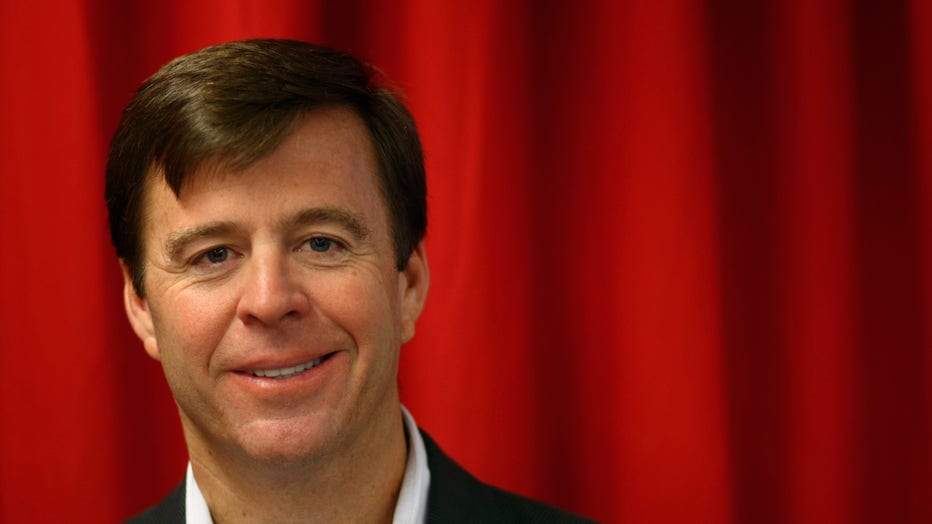 John Chidsey, former Burger King CEO, took over as Subway CEO in 2019. (Photo by Miguel Villagran/Getty Images)
Subway CEO John Chidsey first announced the plans back in August 2022, saying just a month later that the plans were part of the plan to "build a better Subway," which would go on to have a positive impact on restaurant sales, People reported. 
TEXAS AND OREGON CAFES REPORTEDLY SELL OUT OF $150-PER-CUP COFFEE: 'THAT WAS FAST'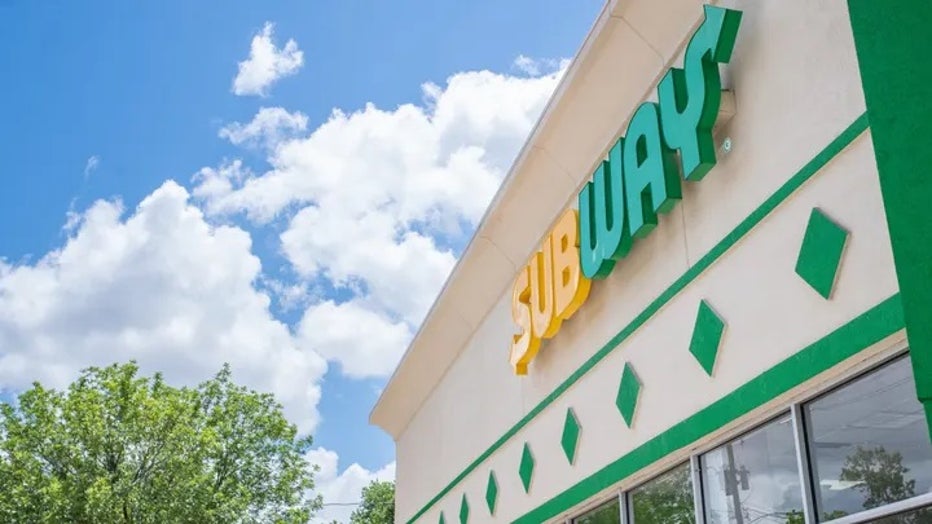 A Subway fast-food restaurant is seen on April 29, 2022 in Houston, Texas. The fast-food chain closed over 1,000 stores last year and reportedly has come under scrutiny regarding controversial ad campaigns and allegations of corrupt regional managers
The company had a 4% increase in sales in August 2022 compared to 2019, pre-pandemic, making for the strongest sales Subway has experienced since 2013. 
GET FOX BUSINESS ON THE GO BY CLICKING HERE
Subway did not respond to a FOX Business request for comment by time of publication. 
LINK: Get updates and more on this story at foxbusiness.com.