Deadly police shooting at Surprise Walmart breaks out after 'unwanted person' report
SURPRISE, Ariz. - Police say a person is dead following an officer-involved shooting at a Walmart in Surprise where the suspect yelled "I have a gun."
The shooting happened on March 28 around 1 p.m. near Litchfield Road and Grand Avenue. SkyFOX video of the scene showed a large police presence in the Walmart parking lot.
Jamie Rothschild with the Surprise Police Department held a press conference not long after the shooting, saying the man was reported as an unwanted person in the store.
When officers approached his car, and asked him to get out, he reportedly says "I have a gun" and appeared to reach toward his waistband and a pile of items in the backseat of a car.
"That's when the officer involved shooting occurred," Rothschild said.
Joseph Martin, 28, was identified as the suspect.
"A loaded pistol was later found in Martin's right pants pocket," police said.
No officers community members were hurt.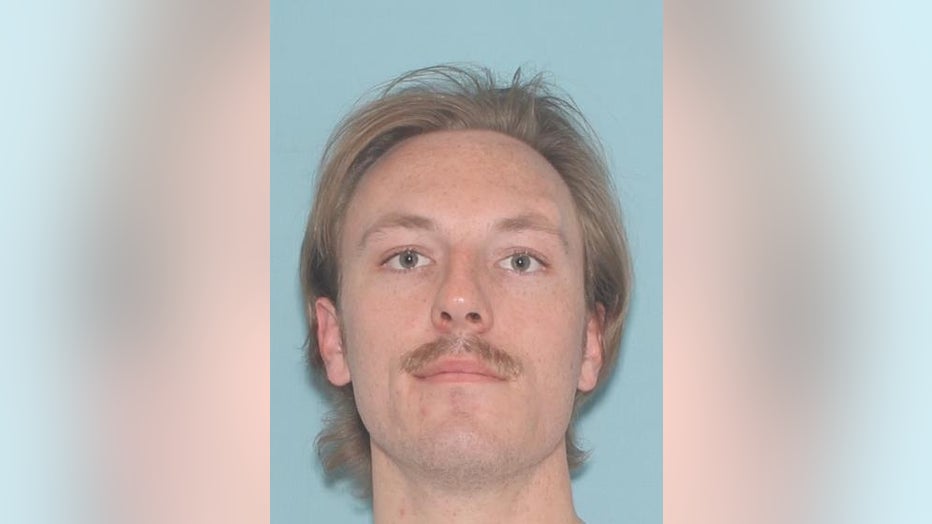 Area of where shooting happened: