Suspect in hospital after officer-involved shooting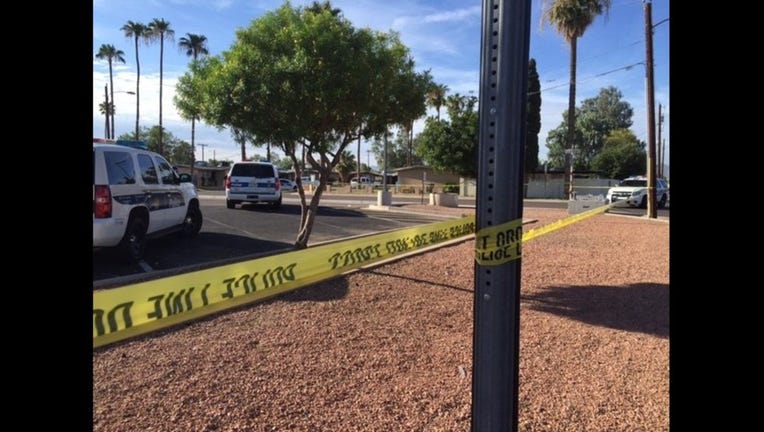 article
Phoenix Police are investigating an officer-involved shooting in the area of 30th Lane and McDowell.
The shooting happened around 6am on Saturday morning. Officers were initially called out to investigate a domestic dispute which led to a shootout with the suspect.
According to Sgt. Trent Crump, a spokesperson for Phoenix Police, the suspect is in the hospital and is expected to survive. No officers were hurt in the officer-involved shooting.