Events, things to do in Phoenix this weekend: Sept. 8-10
Need plans this weekend? Check out Arizona Restaurant Week, Artisan Alley, Creative Saturday and more happening across the Valley.
Arizona Restaurant Week
"This statewide affair offers foodies a wealth of dining opportunities and the chance to get outside their own neighborhood and try something new. From sizzling Southwestern and soothing comfort foods to five-star dining and international fare – it's all on the table during Arizona Restaurant Week. So prepare your taste buds and dig in."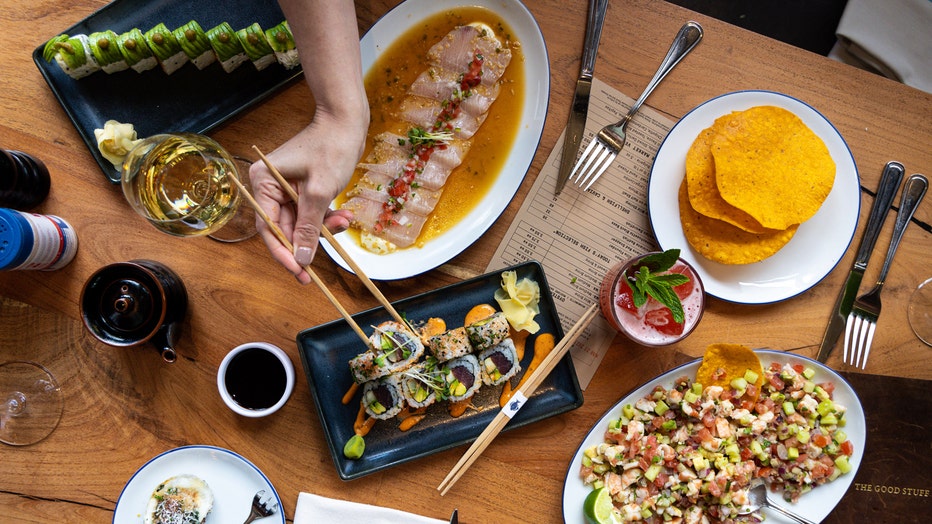 Buck & Rider is one of the locales celebrating Arizona Restaurant Week. (Knife & Fork Media Group)
Glendale
Artisan Alley
"Shop our outdoor night market with over 90 homegrown makers, creators, artists + more! Mingle with locals & meet independent, small businesses. This season's vendors include a mixed bag of inspired products, including textiles, fashion, jewelry, unique gifts, self-care, sustainable items + others."
Phoenix
Big Drip Comedy and Music Hybrid Show
"Join us for a night full of laughter and music down at the Egyptian Motor Hotel. Comedy by the Oasis Watering Pool- don't forget your suit!"
Creative Saturday - Infinity Room Reopening
"Visitors of all ages and abilities are invited to grand re-opening of PhxArt's infinity mirror room You Who are Getting Obliterated in the Dancing Swarm of Fireflies (2005) by Yayoi Kusama. The special Fireflies-themed Creative Saturday features dynamic art programming and workshops, specialty food and beverages, and more."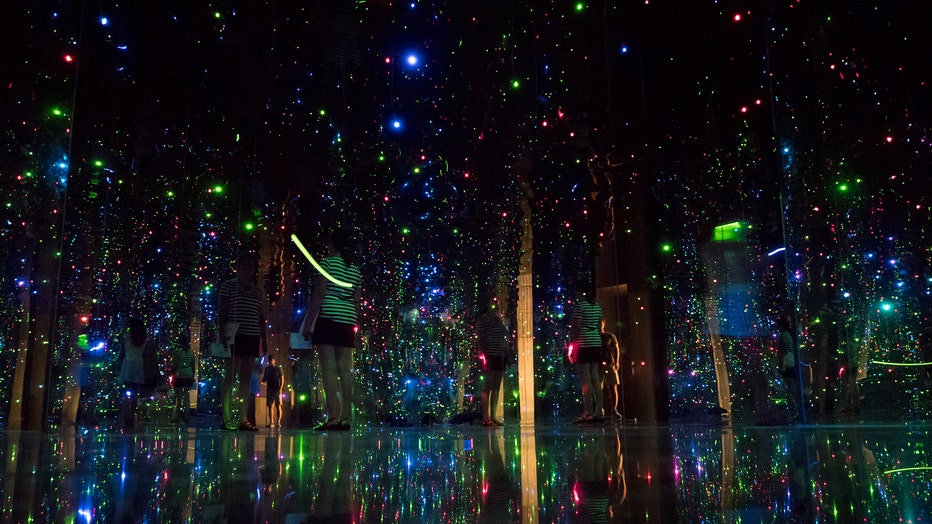 Yayoi Kusama, You Who are Getting Obliterated in the Dancing Swarm of Fireflies, 2005. Mixed media installation with LED lights. Museum purchase with funds provided by Jan and Howard Hendler. Courtesy of Phoenix Art Museum, Photo: Airi Katsuta
Maluma
"Promising a groundbreaking experience for his devoted fans, Maluma is set to embark on a 30-city tour throughout the United States, coming to Footprint Center on Sunday, September 10!"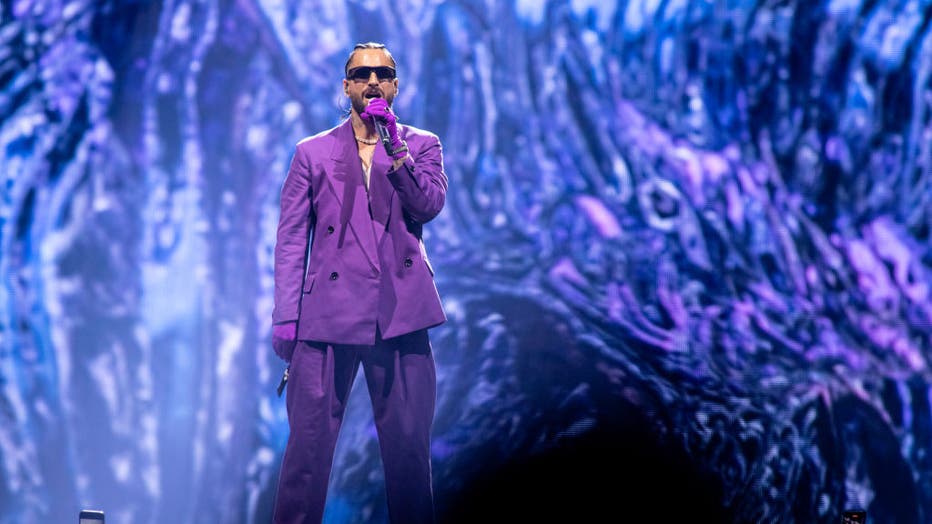 SACRAMENTO, CALIFORNIA - AUGUST 31: Maluma performs at Golden 1 Center on August 31, 2023 in Sacramento, California. (Photo by Miikka Skaffari/Getty Images)
Mexico Unearthed Wine Festival
"FOUND:RE becomes the site of Mexico Unearthed, an event showcasing the wide array and high quality selection of Mexican wines that are produced today. 
Guests can enjoy live music by DJ Mitch Freedom as they sip their way through an exploration of Mexican wines available from vendors including Nossa Imports, Maverick Distributing, Stem Wine Company, Classico Fine Wines, Quail Distributing and Compa Spirits. They will be pouring wines from Guaname, LA Cetto, Bruma, Bodegas Santo Tomas, Il Bravo, and more."
Phoenix Mercury Fan Appreciation Night
Prince Laser Show
"Sit back, relax, look up, and rock out! Listen to your favorite music from Princewhile being dazzled by the multicolored laser light show on the Dome."
Vegan Social
"An all-vegan free monthly night market held every second Saturday in Downtown Phoenix, featuring over 40+ vegan and vegan-friendly businesses."