Victims identified in Montana head-on crash that killed 3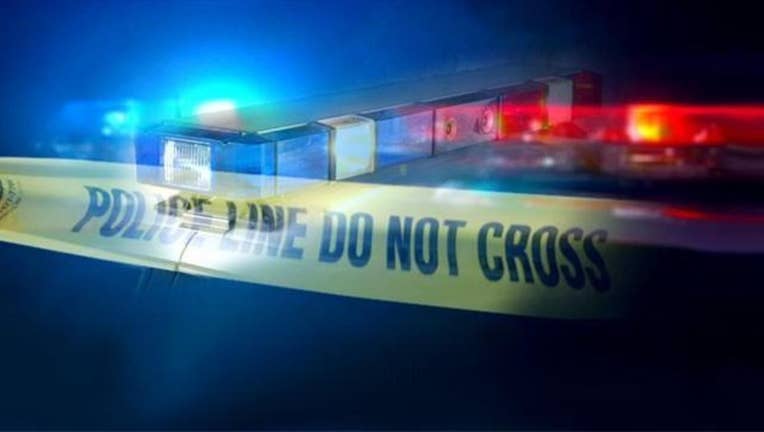 article
HELENA, Mont. (AP) - The Montana Highway Patrol has identified the three people killed in a head-on crash between two pickups in west-central Montana.
The Helena Independent Record reports that 29-year-old Duchena Tasha and 17-year-old Isaiah Martin, both from Montezuma Creek, Utah, and 28-year-old Shauana Tara Martin from Red Mesa, Arizona died Wednesday morning on U.S. Highway 287 north of Wolf Creek.
The three victims were riding in a white truck when it crashed head on with a silver truck. Three other passengers in the white truck survived the crash, including a 12-year-old boy from Arizona, who has been released from the hospital into the custody of his mother, a 31-year-old man from Arizona and a 29-year-old man from Louisville, Kentucky.
Information from: Independent Record, http://www.helenair.com
Copyright 2015 The Associated Press. All rights reserved. This material may not be published, broadcast, rewritten or redistributed.