Walmart removes T-shirt after customers spot hidden vulgar word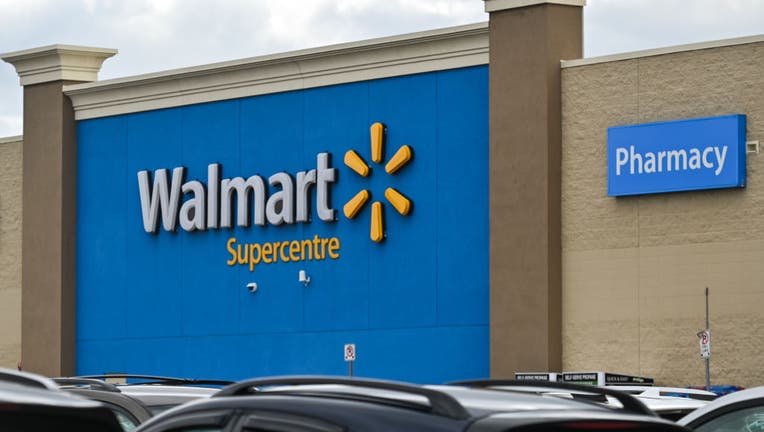 article
Walmart is on damage control after inadvertently selling a T-shirt with a hidden vulgar word.
The green T-shirt has an artistically-designed motto reading,"Recycle, Reuse. Renew. Rethink." The "RE" is capitalized with the other words stacked on top of one another.
When only reading the letters from left to right, a person can see the intended message of the shirt, however, if read vertically, one of the words spells out something offensive.

A customer posted the naughty T-shirt on Twitter, garnering thousands of retweets and likes.
The merchandise was available at stores in Canada and was quickly scrapped.
RELATED: Mississippi woman charged with having sex with dog, says she was 'forced'
"The shirt was only sold at Walmart Canada locations and has been removed from stores," the company said in a statement to FOX Television Stations.
Despite Walmart's efforts, the shirt is still available at other online retailers.
The image of the T-shirt continues to circulate online and didn't stop the comments flooding social media.
"But you can only wear this shirt on Tuesday," one person posted on Twitter.
"I might want to 'gift'  these to a couple of people who pissed me off. You know, to build bridges," another one posted.
This story was reported from Los Angeles.