Yarnell woman dies after car collision involving Yavapai County sergeant
YARNELL, Ariz. - A woman was killed after being hit by a car driven by a Yavapai County sergeant on Highway 89 on Aug. 26.
County officials said Donna Gordon, 74, was struck while crossing the street on Highway 89 and Post Street in Yarnell.
The driver, YCSO Sgt. Dakota Brinkley, had been driving home when the collision happened.
"YCSO has asked the Department of Public Safety's Vehicular Crimes Unit to investigate the incident and interview eyewitnesses," officials said.
Impairment is not believed to be a factor in the collision.
The sheriff's office says a community meeting will be held on Thursday, Sept. 1, at 3:30 p.m. at the Yarnell Community Center.
"Community members have been asking for a crosswalk to be put in that area for a while and will undoubtedly be asking the Arizona Department of Transportation to review the issue," the sheriff's office said in a news release.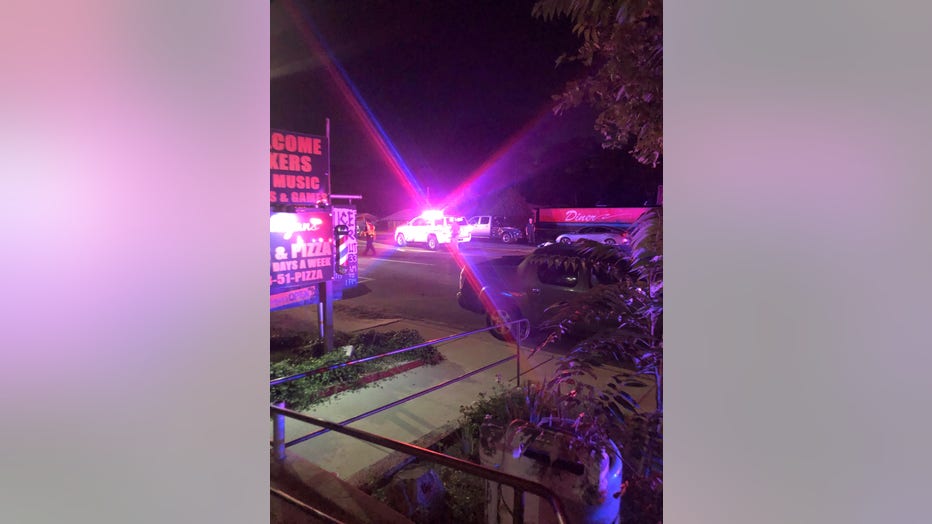 A woman was killed after being hit by a car driven by a Yavapai County sergeant on Highway 89 on Aug. 26. (Chris Crane)
More Arizona headlines