Former Washington football star Fred Smoot arrested in Virginia
LOUDOUN COUNTY, Va. - Fred Smoot, who spent seven seasons with Washington's football team, is no longer in prison, according to the Loudoun County Sheriff's Office. 
The 44-year-old turned himself in to authorities in Virginia on Thursday.
The sheriff's office said Smoot was arrested on a civil issue. 
Charging documents revealed that Washington's former cornerback failed to "provide support" as he was ordered to do back in 2021. He was taken into custody at the Loudoun County Adult Detention Center just before 11 a.m. Thursday, and is still there as of Friday.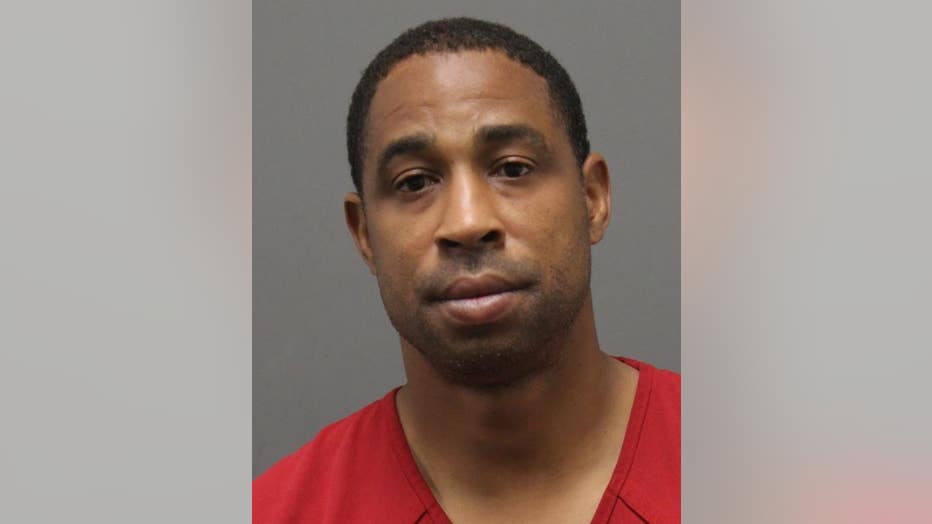 The 44-year-old has been arrested multiple times over the years. Back in 2019, he was taken into custody for failing to appear in court. In 2014, he was arrested on a domestic violence charge by his former girlfriend but was found not guilty. 
Smoot was selected by the Washington Redskins in the second round of the 2001 NFL Draft. He spent nine total seasons in the league – two with the Minnesota Vikings – and played in over 400 games, racking up 387 tackles, five forced fumbles, and 21 interceptions.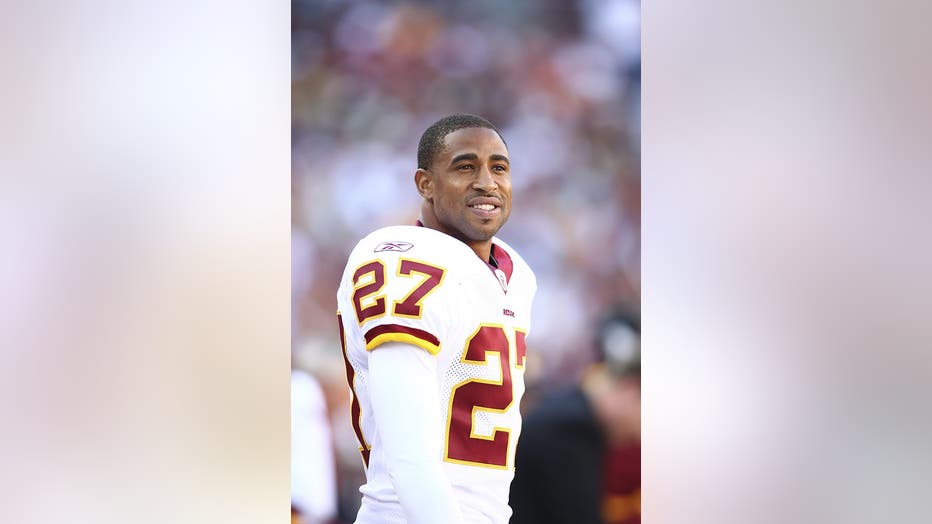 Football: Washington Redskins Fred Smoot (27) during game vs Cleveland Browns. Landover, MD 10/19/2008 CREDIT: Simon Bruty (Photo by Simon Bruty /Sports Illustrated via Getty Images) (Set Number: X81281 TK1 R4 F236 )
After his football career, he transitioned into a media personality and was most recently working with the Washington Commanders.