Lawsuit: Atlanta Hawks treated black celebrities differently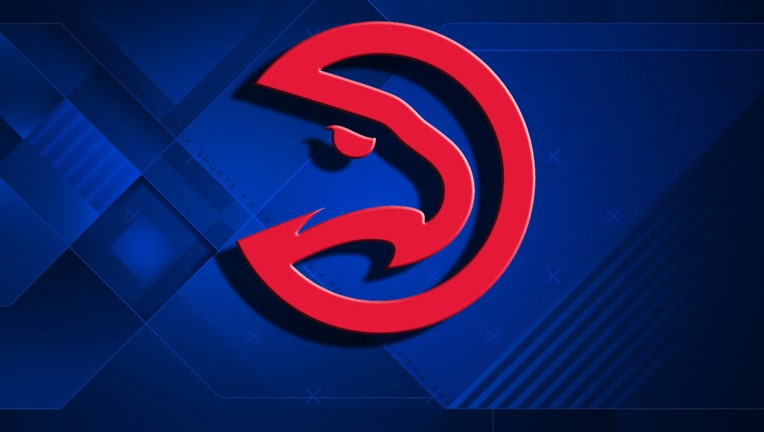 article
ATLANTA - A former Security Operations Manager is suing the Atlanta Hawks, and another employee, for treating celebrities and security protocols differently based on race, and for his termination, according to a lawsuit filed by Smith Law, LLC.
Samuel R. Hayes claims the Atlanta Hawks' security protocol was enforced differently based on race and to the detriment of blacks, and that he was fired because of his race.
The Atlanta Hawks have denied the allegations, calling Hayes' claims "baseless." The organization told FOX 5 Atlanta that, "We will defend vigorously."
The lawsuit states that Drake, Future, Kanye West, 2 Chainz, Kat Williams, Migos, Tyler Perry and others were denied requests to bypass security.
However, AC/DC, Amy Schumer, Adele, Bon Jovi, and Ariana Grande were allowed to bypass security, according to the lawsuit.
Additional claims were made about which celebrities were allowed and were not allowed to be dropped off at Philips Arena.
The lawsuit also claims there were different security measures implemented on crowds, depending on who the artist was:
In addition, Hayes makes claims against Jason Parker, the Vice President of Customer Service and Operations for the Atlanta Hawks.
The lawsuit claims that Parker communicated with Hayes in a demeaning and derogatory way because of Plaintiff's race, and made statements that clearly indicated racial animus.
Hayes claims that he approached Parker to ask why security is often heightened at black shows but not at white shows.
The lawsuit claims that Parker's response was that "hip hop acts draw a different crowd, and the white acts bring in more money."
In addition, Hayes claims that Parker's decision to terminate him was based on race, including racial stereotypes, myths, assumptions, and preconceived notions of black people as "angry" and "aggressive."
The Atlanta Hawks and Chief Diversity & Inclusion Officer Nzinga Shaw issued the following statement to FOX 5 Atlanta in response to the lawsuit and allegations: