Shannon Sharpe reportedly leaving FS1's 'Undisputed' after 7 years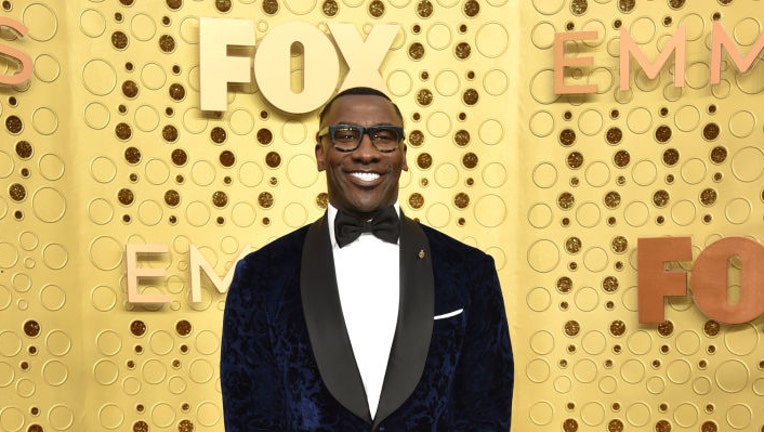 article
Shannon Sharpe is reportedly leaving "Undisputed" after seven years on the show. 
The NFL Hall of Famer and FOX Sports, the parent company of FS1, which airs the popular sports debate show, reached a buyout agreement, the New York Post reported.  Sharpe's "Club Shay Shay" podcast, which has a large following on social media will also no longer be a part of the network. 
USA Today reported that Sharpe is expected to leave "Undisputed" in late June once the 2023 NBA Finals end. 
The 54-year-old commentator has been on the show with fellow pundit Skip Bayless since 2016 when it debuted on FS1. But the relationship between the duo on-air began to change after Bayless posted a tweet about Buffalo Bills safety Damar Hamlin after the player collapsed on the field during a game against the Cincinnati Bengals on Monday Night Football in 2022.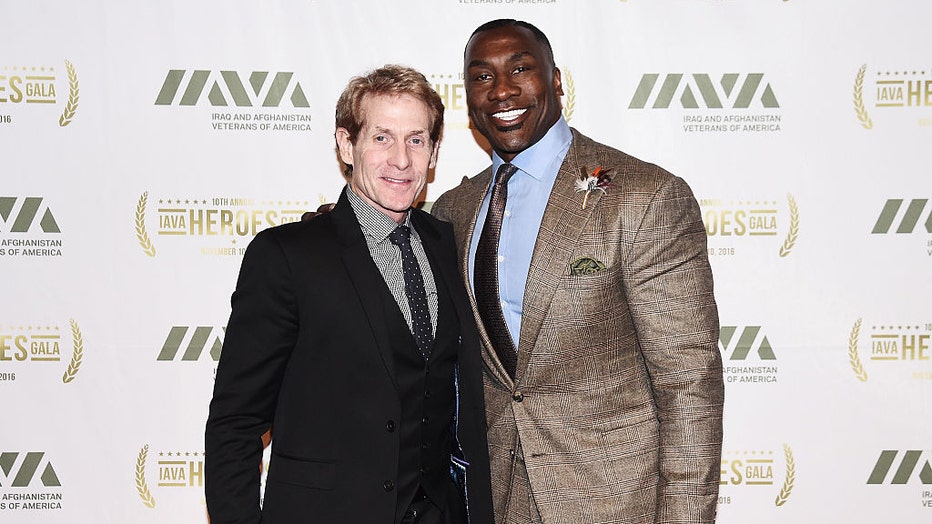 FILE-TV sports commentators Skip Bayless (L) and Shannon Sharpe attends the 2016 IAVA Heroes Gala at Cipriani 42nd Street on November 10, 2016 in New York City. (Nicholas Hunt/Getty Images)
"No doubt the NFL is considering postponing the rest of this game — but how? This late in the season, a game of this magnitude is crucial to the regular-season outcome … which suddenly seems so irrelevant," Bayless tweeted in January.  
Sharpe stayed home the following day and didn't appear on the show. But when the former Denver Broncos star returned he prepared to explain his absence from "Undisputed," but a disagreement ensued after he was interrupted by Bayless, who said he stood by his Twitter post. 
RELATED: Damar Hamlin shares Instagram message: 'The Love has been overwhelming'
"There's been a lot of speculation to why I wasn't on air yesterday... Skip tweeted something, and although I disagree with the tweet, and hopefully Skip would take it down," Sharpe said, before Bayless interrupted: "Timeout, I'm not gonna take it down, because I stand by what I tweeted."
Previously, Sharpe worked as a commentator for CBS Sports' "The NFL Today" from 2004-2014. Before joining FOX Sports, Bayless hosted ESPN's "First Take" alongside Stephen A. Smith until June 2016.
FOX has not announced who will replace Sharpe on the show.
This story was reported from Washington, D.C.