Suns forward Josh Jackson arrested at Florida music festival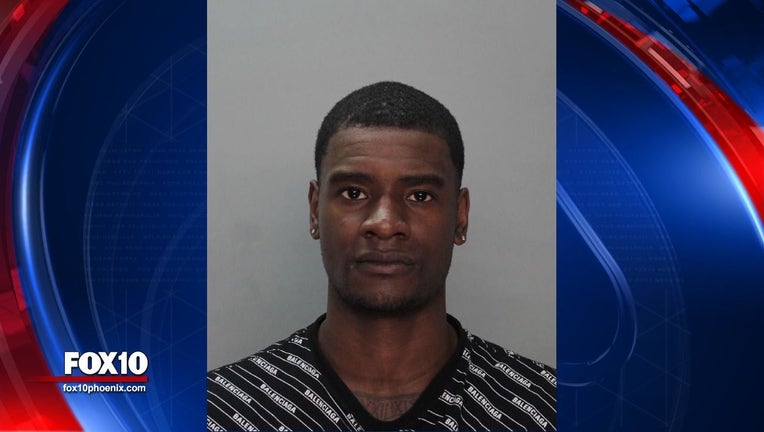 article
MIAMI (FOX 10) - Phoenix Suns forward Josh Jackson was arrested over the weekend at a Florida music festival.
According to the Miami-Dade Police Department, Jackson was arrested while trying to enter the VIP area at the Rolling Loud music festival in Miami Gardens.
After he was told he couldn't enter the VIP area without the proper pass, Jackson refused to leave. An officer then escorted Jackson away from the area and placed him in handcuffs.
The officer then instructed Jackson to sit on a nearby golf cart and when the officer stepped away, Jackson stood up and began walking away.
Jackson was told by the officer to sit back down, but he turned and ran away. Officers then chased after Jackson and he was taken into custody near the fence of Hard Rock Stadium.
He was then taken to the corrections office for processing.
Andy Slater of 640 The Hurricane first reported Jackson's arrest.
According to court records, he's been charged with escape and resisting an officer.
The Suns have not commented on the arrest.
FOX 10 reported this story from Phoenix.