Arizona campaign urges action to reduce wildfire threat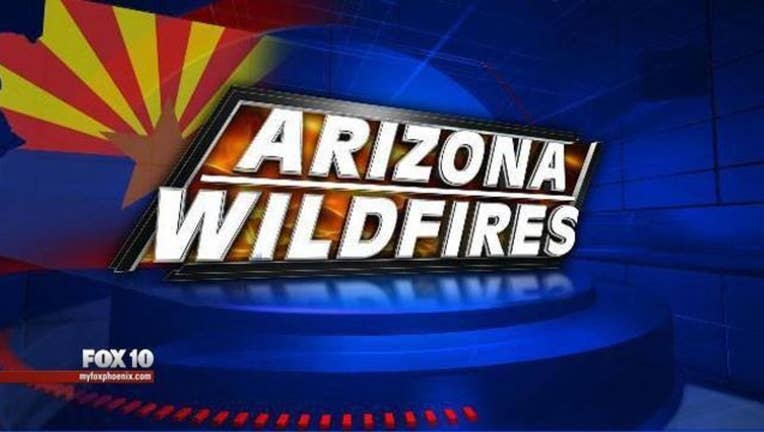 article
PHOENIX (AP) - Arizona emergency management officials are launching a publicity campaign urging homeowners and business owners to do what they can to reduce the threat of wildfires.
The Department of Emergency and Military Affairs' campaign features radio and television spots and billboards asking Arizonans to "have the backs" of firefighters by taking mitigation steps at home and at work to help reduce risks to lives and property.
So-called "firewise" steps include clearing debris from gutters and creating defensible space around buildings.
The campaign will run April through June and include billboards in communities that have experienced large wildfires.
According to the department, wildfires in Arizona in the past five years have burned approximately 1,330 square miles.
Arizona's wildfire season historically begins in earnest in May.