FTC warns Harvey victims about flood insurance robocall scam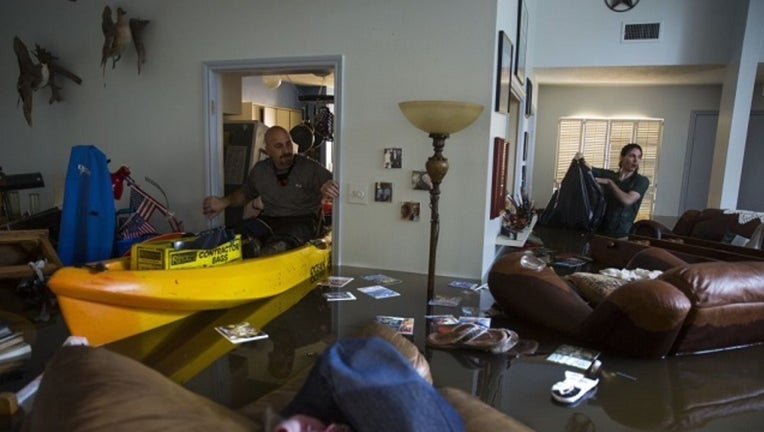 article
HOUSTON (KRIV) - The Federal Trade Commission has issued a warning to consumers regarding a flood insurance robocall scam.
The Federal Emergency Management Agency (FEMA), has reported homeowners and renters are receiving fraudulent robocalls claiming their flood premiums are past due.
During these calls, consumers are told that in order to have coverage for Hurricane Harvey, the need to submit a payment immediately.
The FTC says instead of paying, you should contact your insurance agent, and the agent who handles your homeowners or renters insurance policy could be the same agent who handles your flood insurance policy.
If your agent can't help you, contact your insurance company. If you have a policy with the National Flood Insurance Program (NFIP Direct), call 1-800-638-6620.
The FTC asks that you do no respond to the robocalls, and if you suspect a call is fraudulent you can call the FEMA Disaster Fraud Hotline toll free at 1-866-720-5721. You are also asked to report it to the FTC.
You can file a consumer complaint at and file a complaint online or by calling 1-877-FTC-HELP (382-4357).