1 winning ticket sold in $487 million Powerball jackpot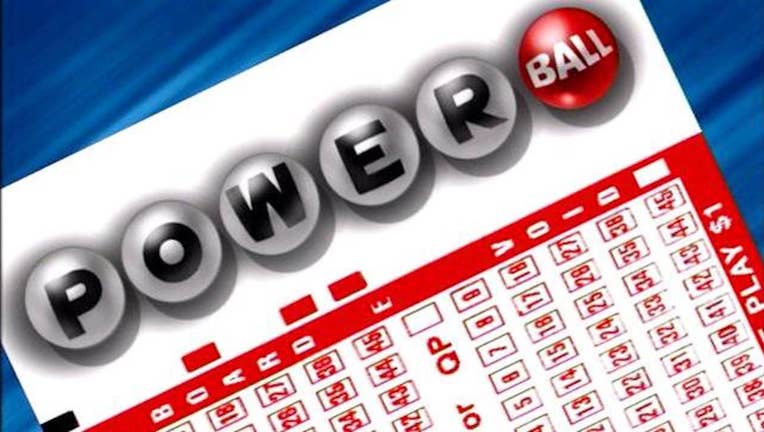 article
DES MOINES, Iowa (AP) -- Powerball officials say one ticket sold in New Hampshire matches all six numbers in the Powerball drawing worth $487 million.
The winning numbers for the Powerball are 11-17-21-23-32 and the Powerball number is 5.
The numbers were drawn Saturday night for the nation's eighth-largest lottery jackpot.
There had not been a winner since May 7, when a family from New Jersey won a $429.6 million jackpot.
Tickets are sold in 44 states, the District of Columbia, Puerto Rico and the U.S. Virgin Islands.