3M likely to settle for nearly $5.5B in earplugs case after hearing-loss complaints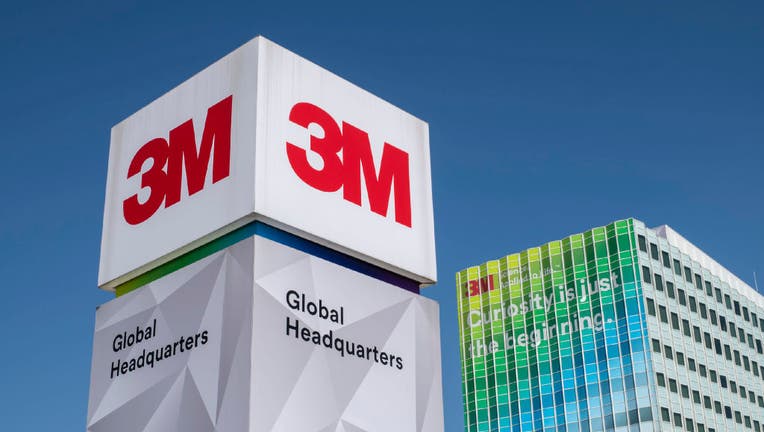 article
3M and attorneys representing plaintiffs are nearing a more than $5 billion settlement to resolve hundreds of thousands of complaints by military veterans that the company's earplugs did not protect them from hearing loss.
Under the deal, 3M would pay about $5.5 billion, but negotiations are continuing and the final dollar amount has not been established, according to people familiar with discussions. The board of 3M has yet to vote on a proposed settlement to resolve the case.
The earplug litigation represents the largest mass tort in U.S. history. There have been more than 300,000 claims in which veterans accuse 3M and Aearo Technologies, a company acquired by 3M in 2008, of producing faulty earplugs that failed to protect their hearing from noise damage when they received them from the U.S. military. 
3M is challenging the cases and has argued that the earplugs work when used with proper training.
The proposed settlement amount is significantly less than the $10 billion to $15 billion that some analysts have predicted the case would cost the company.
The two sides nearing a deal comes after a tentative settlement in June for litigation over so-called forever chemicals in municipal drinking water. The agreement, which still requires court approval, in that case between 3M and municipal water providers could cost 3M as much as $12.5 billion over five years.
The earplugs, developed by Aearo Technologies, were created to protect a person from hearing explosions and other loud noises while allowing them to hear voices or softer noises.
3M agreed to pay $9.1 million in 2018 to the U.S. government to resolve allegations that its earplugs were defective because they could imperceptibly become loose in a person's ear. The company argued that the earplugs were effective if worn correctly.
Last summer, Aearo Technologies filed for bankruptcy as a separate company, accepting responsibility for all the liability claims. The move was intended to give Aearo leverage in bankruptcy court to reach a settlement with the plaintiffs. 3M said it would pay for any settlement Aearo reached.
U.S. Bankruptcy Court Judge Jeffrey Graham in Indianapolis dismissed Aearo's bankruptcy filing in June. The judge said Aearo did not qualify for bankruptcy protections as a distressed company since it had 3M's promise to pay for a settlement. Aearo plans to appeal the ruling.
3M Chief Executive Mike Roman said during the second-quarter earnings call last month that the company was progressing on its legal issues. The company still faces lawsuits from state attorneys general and personal-injury claims over forever chemicals. 
3M said last year it would stop the manufacture and use of the chemicals by the end of 2025.

The Wall Street Journal contributed to this report.