'Nothing is impossible': 4-year-old becomes world's youngest author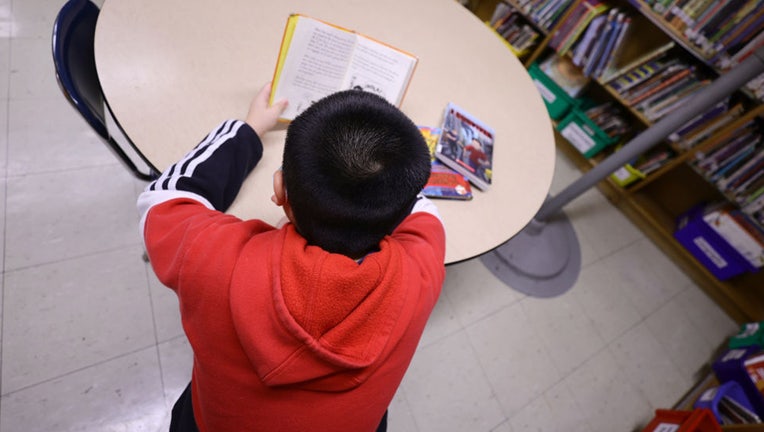 article
A 4-year-old boy from Abu Dhabi, United Arab Emirates, has become the world's youngest published author, according to Guinness World Records. 
Saeed Rashed AlMheiri has sold over 1,000 copies of his children's book, "The Elephant Saeed and the Bear," which tells a tale teaching children about kindness through an unlikely friendship between two animals. 
Storytelling must be in this family's genes because Saeed's older sister, AlDhabi, became the world's youngest female author to publish a bilingual book series at just 8 years old earlier this month, Guinness said. 
In addition to this feat, AlDhabi has also launched an initiative called "Books from Children to Children" which aims to encourage children between the ages of 4 and 10 to write in English and Arabic. 
Saeed said he was inspired by his older sister to pursue writing his book. 
"I love my sister so much, and I enjoy playing with her all the time," he told Guinness. "We read, write, draw and do so many activities together. I wrote my book [inspired by her] as I felt that I could have my own book too," he told Guinness. 
Both Saeed's mother and sister guided him as he learned to read and write on his own and soon, he was coming up with story ideas and even drawing his own characters. 
"The drawing was tricky and the polar bear looked scary at first, but it's always fun to draw," he said. 
Apart from getting his book published, Saeed said he most enjoyed reading his book to his classmates. 
"I'm happy and proud that I did something nice like my sister AlDhabi! I love when my friends feel happy for me too," he added. 
Both Saeed and his sister are working to create more stories and hope to show others that "nothing is impossible and that age is not a limit." 
This story was reported from Los Angeles.