$5 movies? It's possible, if you go to Harkins from September 1 to 4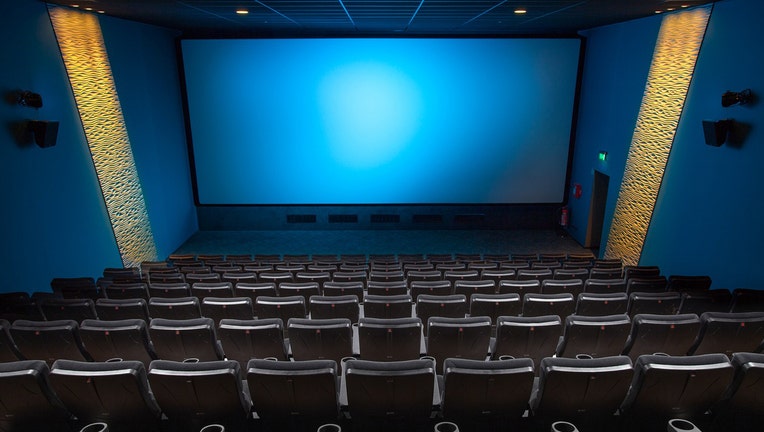 article
PHOENIX (KSAZ) - Harkins Theatre announced they are offering movie screenings for $5 per person, as they celebrate their 84th anniversary.
Officials made the announcement on their Twitter account Wednesday.
According to officials, the deal is good for all movie showings, from Friday, September 1 to Monday, September 4, at all participating locations.
Fine Print
Theater officials noted, however, that Camelview at Fashion Square and IMAX showings are not eligible for the deal. In addition, there is a $1 upcharge for Cine Capri, and a $2 upcharge for Cine 1.
View movie showtimes
http://www.harkinstheatres.com/nowShowing.aspx