Actress banned from Disneyland, an unusual police chase, woman's body found: this week's top stories
This week's top stories include an actress being banned from Disneyland, but having the choice to choose when; a car chase suspect who made an unusual but safe choice; and a woman's body who was found inside an abandoned building.
These are the top stories from Feb. 26-March 4.
1. Disneyland banned Rebel Wilson over 'secret bathroom' selfie: Actress Rebel Wilson recently revealed she was banned from the Happiest Place on Earth for 30 days over a selfie she took in a "secret bathroom," which of course is prohibited.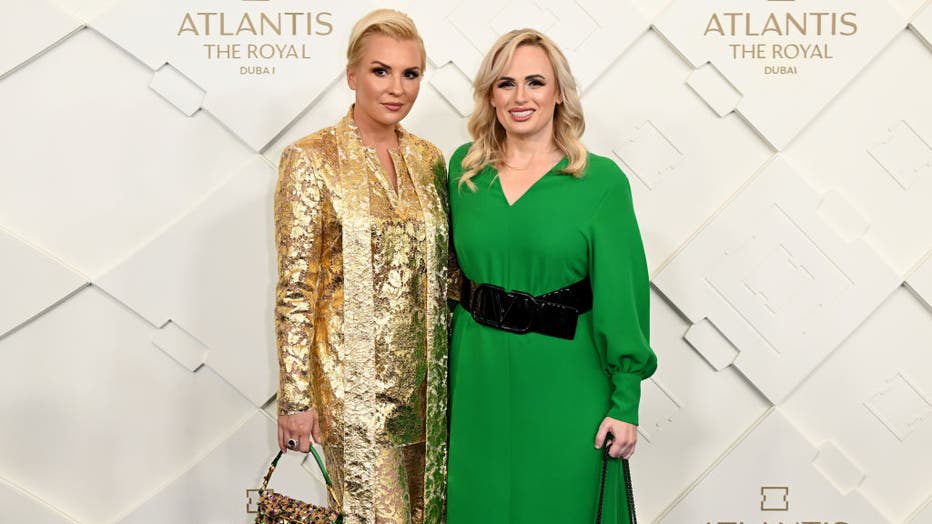 Ramona Agruma and Rebel Wilson on January 21, 2023 in Dubai, United Arab Emirates. (Photo by Jeff Spicer/Getty Images for Atlantis The Royal)
2. 3 Daughters head brewer killed in Skyway Bridge accident, company says: Investigators said the driver of an SUV was traveling north and slowed down for traffic, but the motorcyclist "failed to slow" and collided with the back of the vehicle. He was separated from the motorcycle and was run over by a tractor-trailer.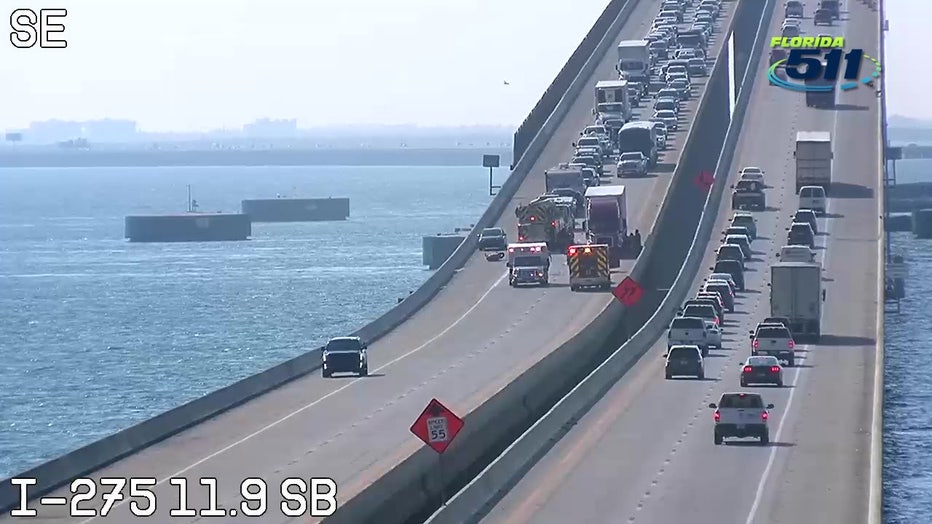 Screenshot from Florida DOT shows the northbound lanes of the Sunshine Skyway Bridge closed for a crash.
3. Police Chase: Gunman waits for kids to cross street; opens fire at several different locations: At one point during the chase, the suspect stopped at an intersection near the Lakewood-Long Beach area as a group of children crossed the street. The suspect waited for the kids to finish crossing the street before extending the pursuit. No one was hurt during that tense moment.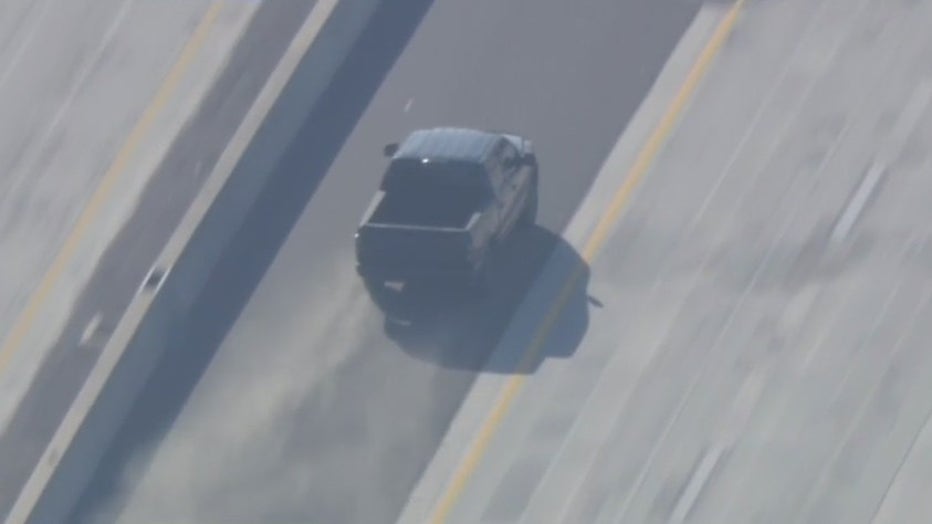 4. Arizona couple makes historical find following Goodwill purchase: For an Arizona couple, what began as a project to refurbish a desk ended with them stumbling upon a hundred years of another family's history.
5. Dead woman found tied up, wrapped in tarp in abandoned building, sources say: Sources say a female body was discovered tied up and wrapped in a tarp. The gruesome scene was discovered after someone went exploring through the abandoned building.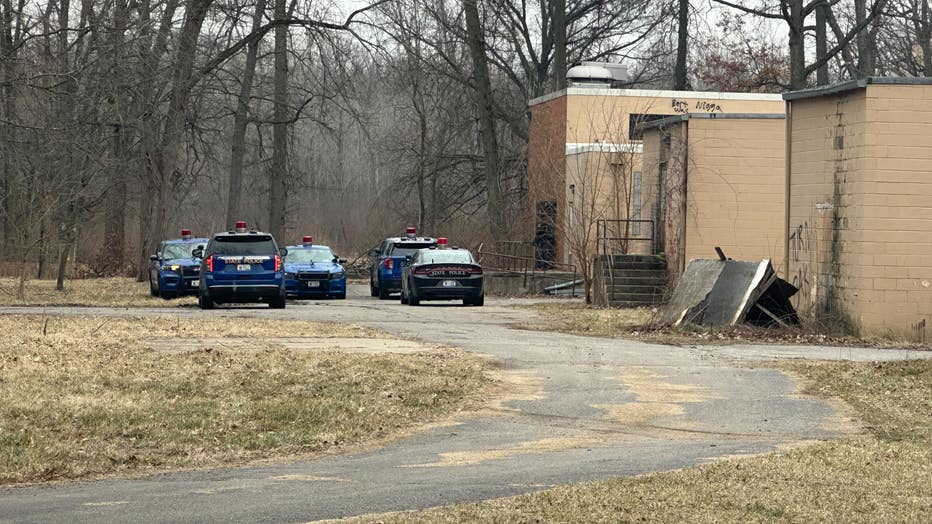 Police on scene of an abandoned building in Frenchtown Township in Monroe County. 
6. Connecticut woman's dogs shot, beheaded, skinned: A dog owner in Connecticut is sharing her outrage after her two German Shepherds were allegedly shot, beheaded and skinned after a hunter mistook them for wolves.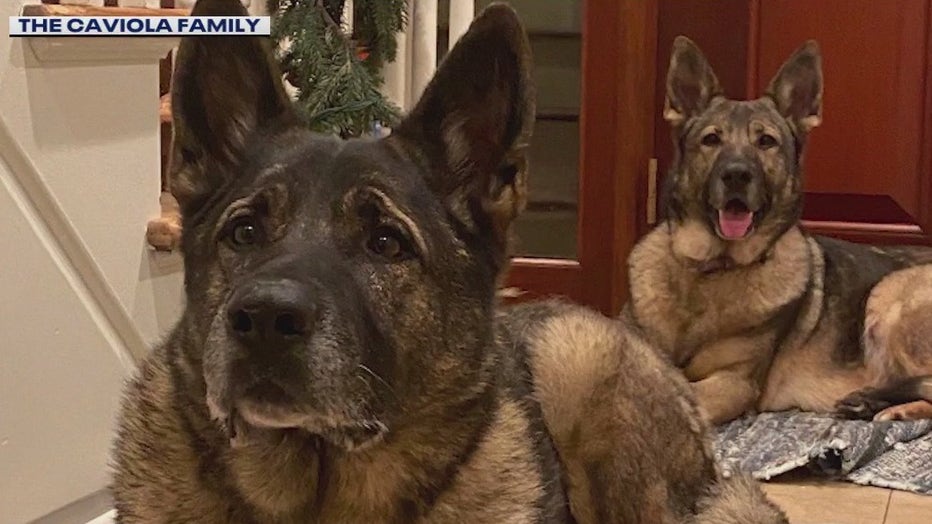 Cimo and Lieben, the two German Shepherds that were shot and killed by a hunter in Connecticut. 
7. Weather played a role in 15-car crash on I-17 near Anthem, officials say: Approximately 15 cars were involved in a pileup on Interstate 17 near Anthem Sunday afternoon, according to the Arizona Dept. of Public Safety. "We have had multiple collisions in the area from the weather," according to DPS.
8. Madonna's brother Anthony Ciccone dead, family member says: Madonna's older brother Anthony Ciccone has died, according to a family member. Madonna's brother-in-law, Joe Henry, married to her sister Melanie, shared the news on his Instagram.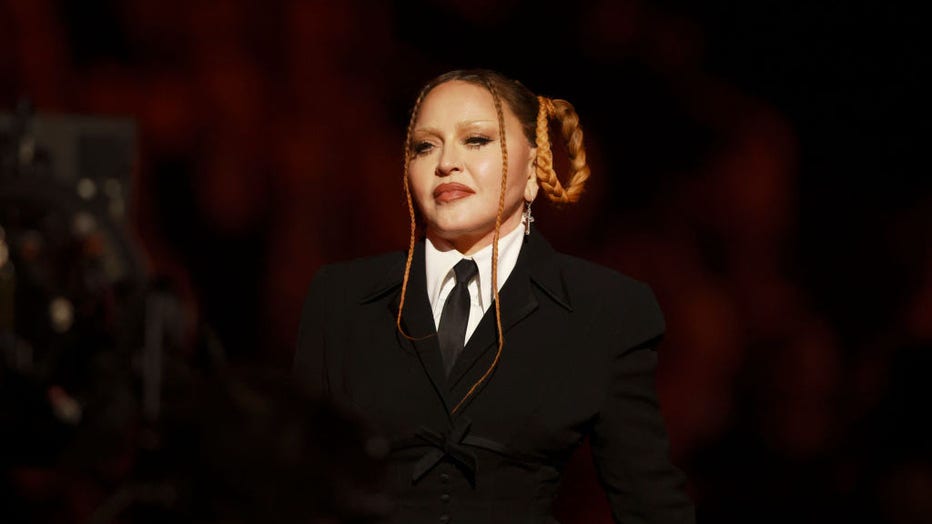 File image of Madonna at the 65th Annual GRAMMY Awards held at Crypto.com Arena on February 5, 2023 in Los Angeles, California. (Photo by Christopher Polk/Variety via Getty Images)
9. 'I didn't realize': Woman mistakenly eats heart-shaped chip that could have won her 100K: "At first I didn't realize that crisp would be worth money as I hadn't heard about the competition," Sagar shared. "I sent to my friends as I found it the day after Valentine's Day and thought it looked cute."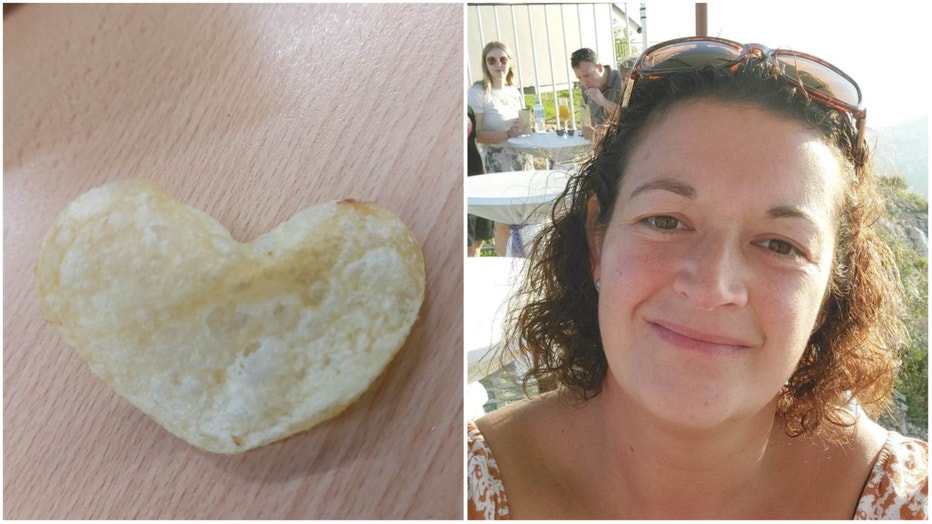 Unaware of the contest, Dawn Sagar ate the chip after taking a photo to send to her friends for Valentine's Day. (Credit: Dawn Sagar)
10. Preying on a People: Inside the scheme of trafficking, health care fraud that victimizes Native Americans: The FBI is cracking down on a scheme that targets and takes advantage of Native Americans that involves human trafficking and health care fraud. Native Americans are 500% more likely to experience alcohol-induced deaths and 20% more likely to die from drug use, according to a 2021 report by Arizona's Department of Health Services.