Arizona Photo of the Day - May 2023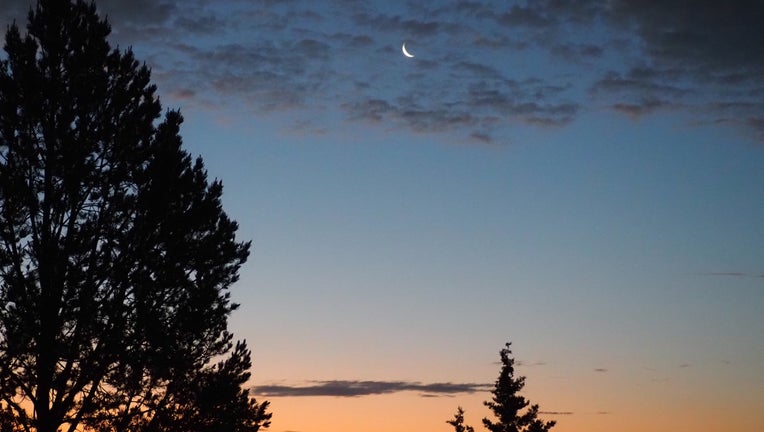 article
Want to be featured for our photo of the day?
Take a look at some of Arizona's beautiful landscapes sent in by FOX 10 viewers. The mountain ranges, sunrises, sunsets, wildlife, parks, canyons, cacti, and even cityscapes have amazing views.
If your photo is chosen, it will be showcased on TV during FOX 10 Arizona Morning (weekdays) during the 6:00 a.m. hour, on social media, and in our Photo of the Day gallery at https://www.fox10phoenix.com/photos.
Choose one of the following ways to submit your photos:
Click here to email us your photo.
Tag your photos with #Fox10Phoenix on Instagram
Message us your photos on our Facebook page @FOX10Phoenix.
If you send a photo via email or social media, please add details about the content. We will also need your permission to share the images with our audience.
Scroll down this page for more Arizona scenery from FOX 10 viewers and check back daily for updates! Click here for a monthly archive.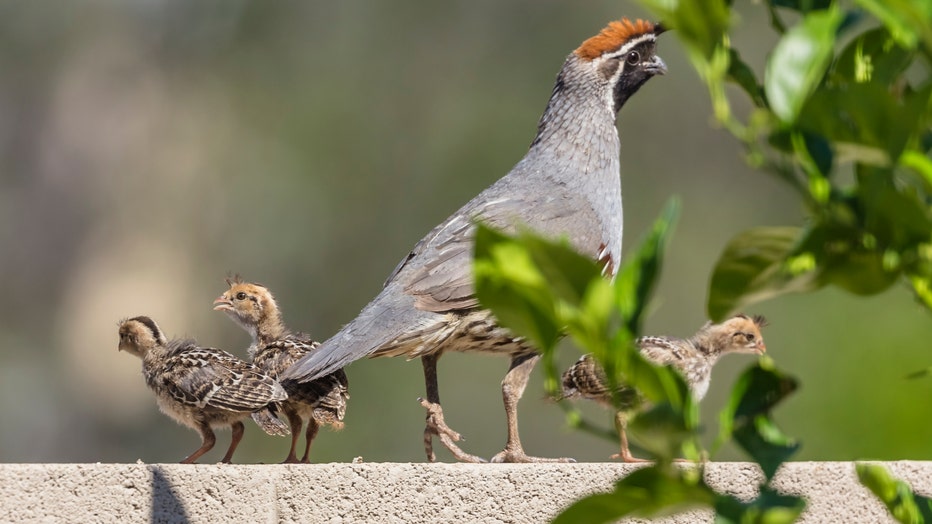 Rounding up the little ones this Sunday night as we start another week. Photo by Christopher Swallow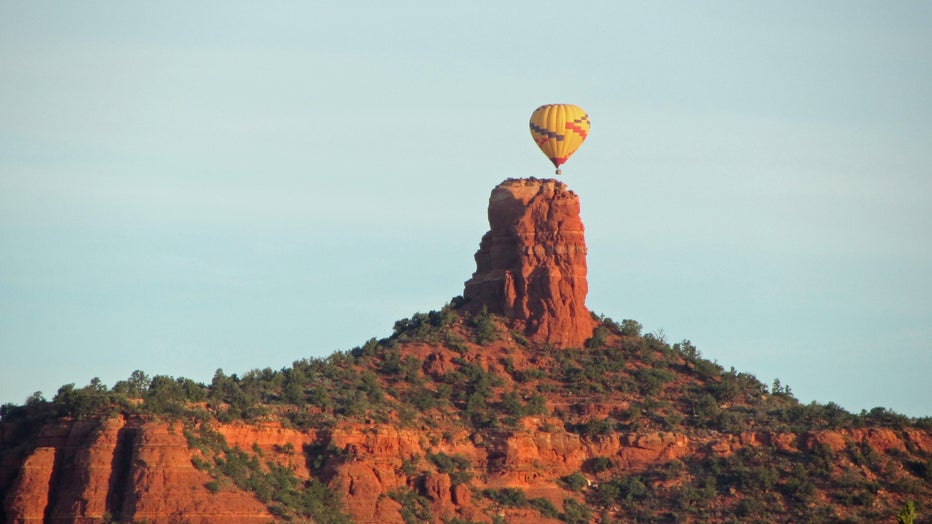 Larry Anderson shared this oldie from 2015, but it sure is a goodie! Stunning shot from Sedona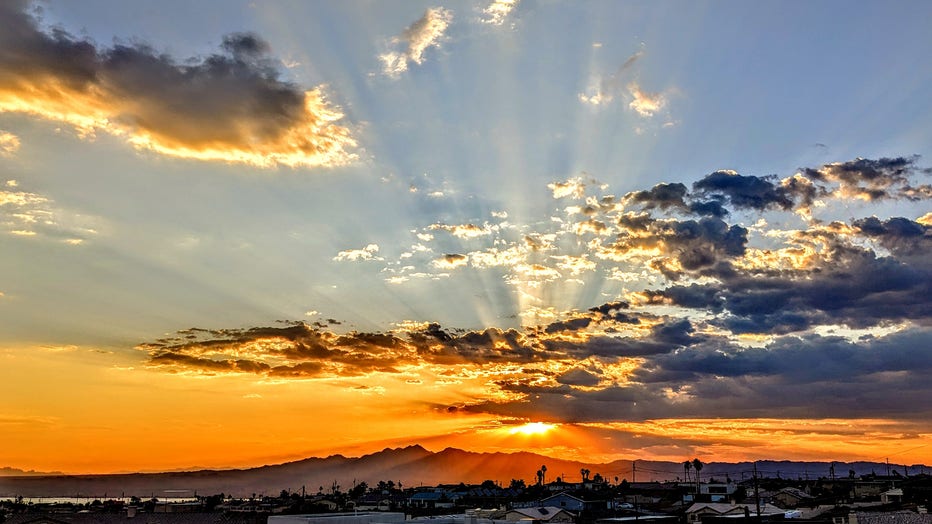 A long holiday weekend is finally here. Stay cool and stay safe in the days ahead! Thanks Phil Evans for sharing!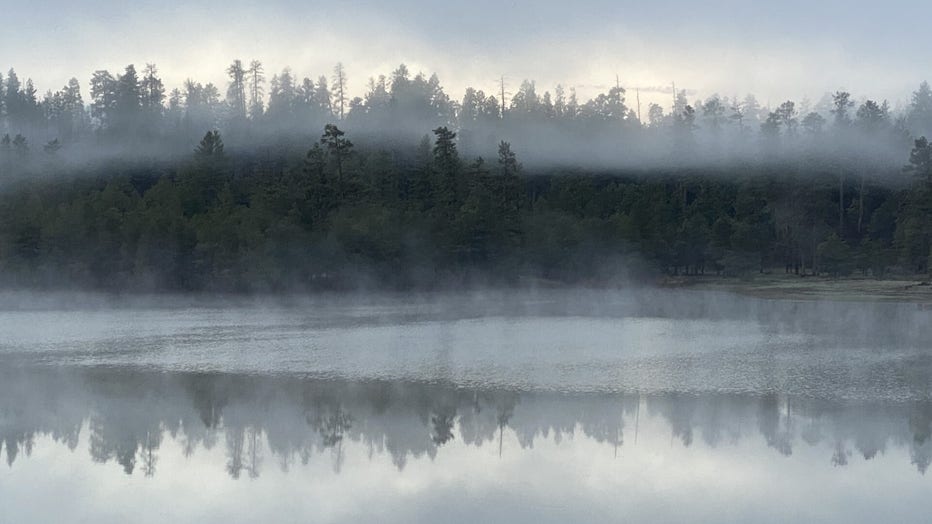 Looks like a scene out of Twilight, but no, this is just Arizona showing another side of herself to everyone! Thanks Mandy Montooth for sharing!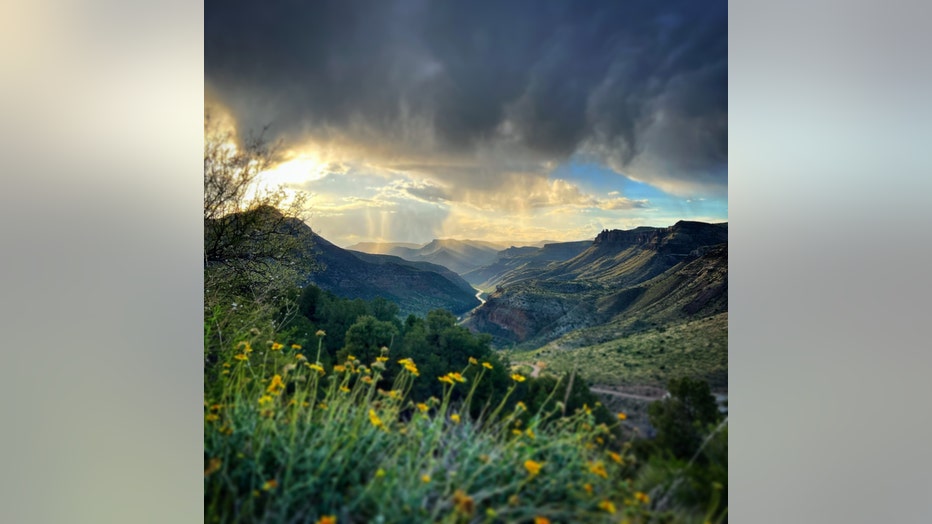 This is not a painting, we can assure you. It also looks awesome! Thanks Jarrod Padilla for sharing!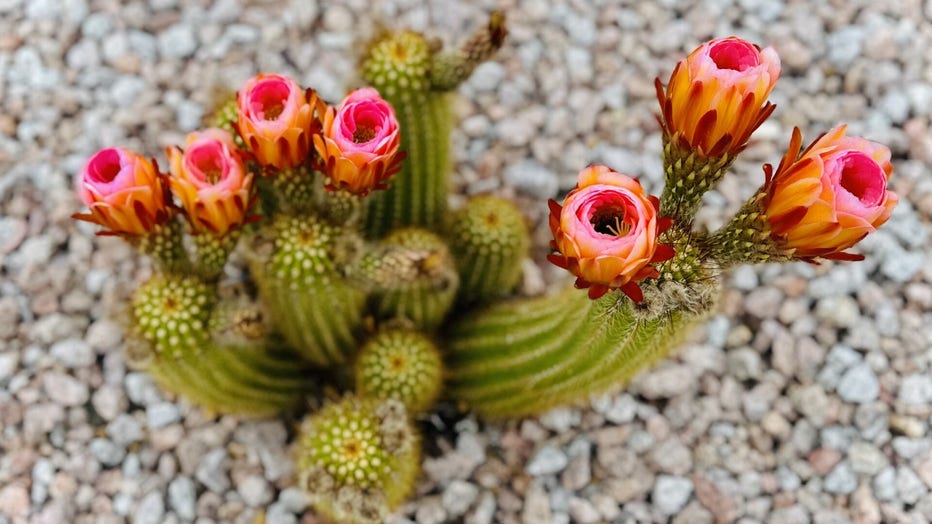 We just love seeing all the cacti in your yards bloom at this time of year! Thanks to Leslie Mae Bruns for sharing!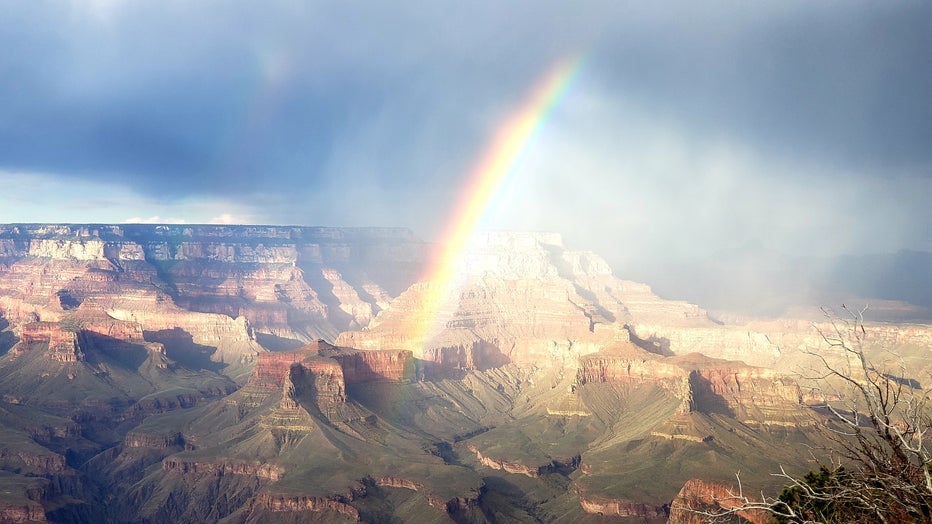 The Grand Canyon is a much better prize at the end of the rainbow than gold! Photo taken at Yaki Point by Jerry Moore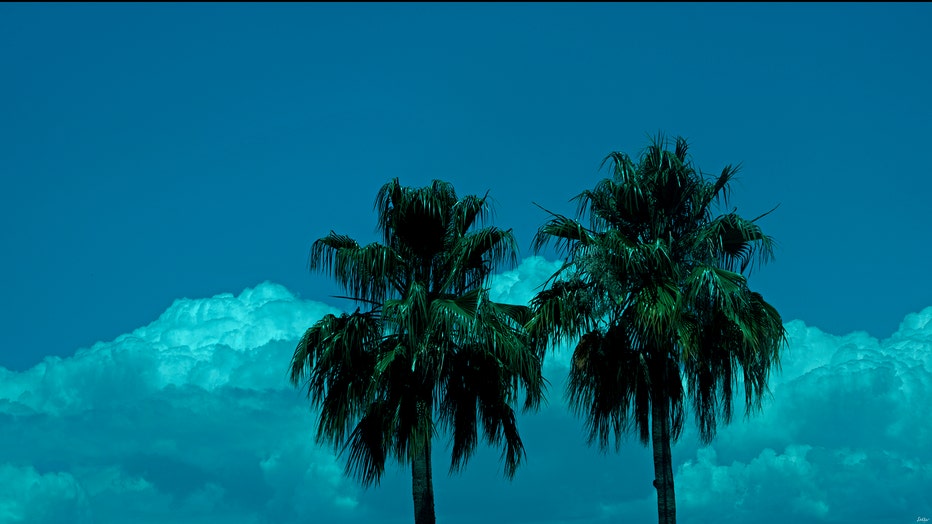 Kohinoor Kar perfectly captured what a warm day in Phoenix looks like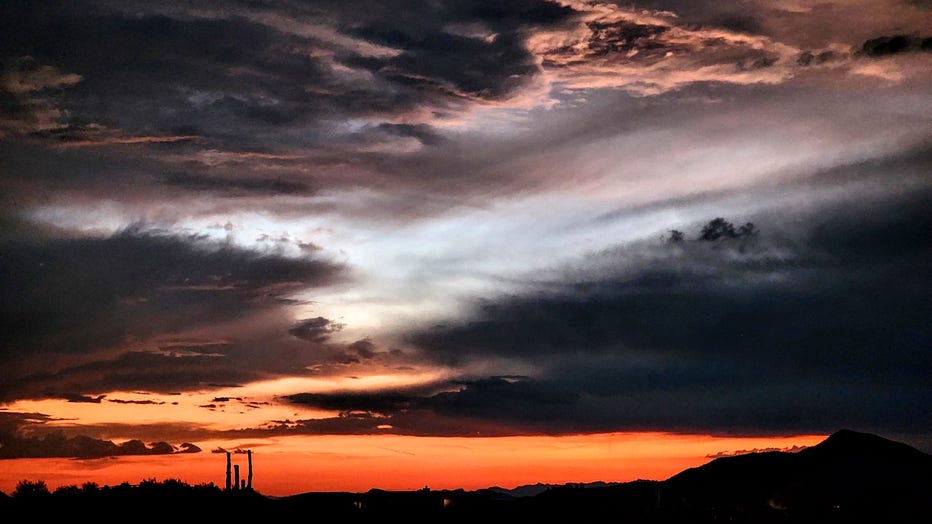 What a stunning view in our Tonto National Forest captured by Debra Meiners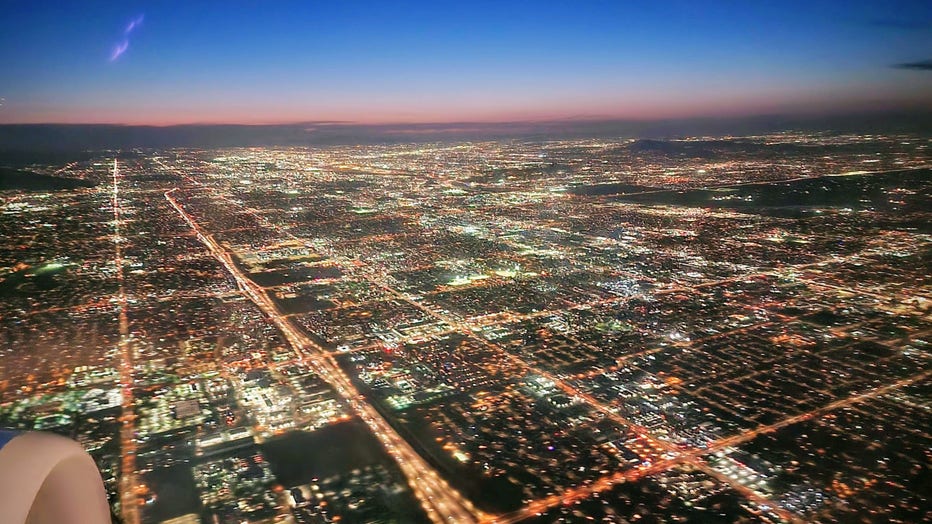 It doesn't matter if you're staying in town this weekend or heading out of town. Just stay safe and enjoy your time off! Thanks Jac Whitmire for sharing this great photo with us!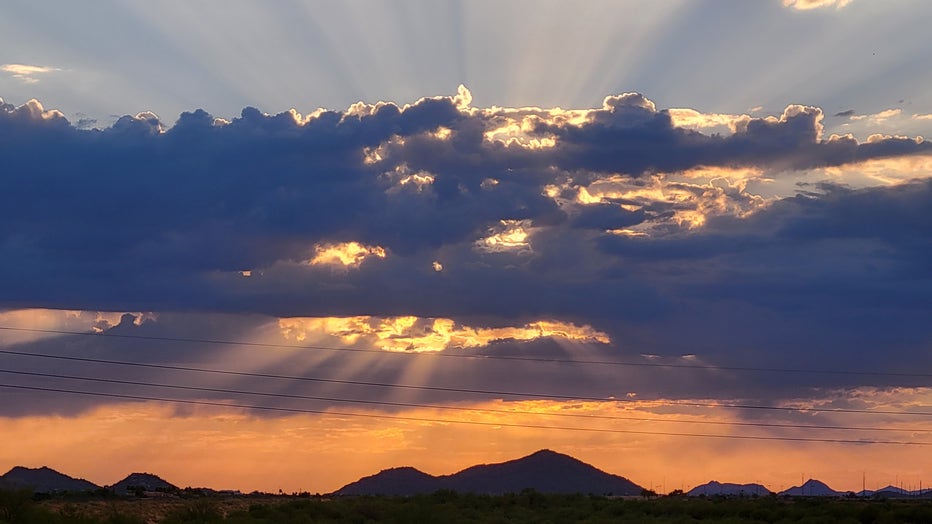 So majestic! (and even better that we can enjoy it without getting outside and deal with the heat!) Thanks Ken Sturgis for sharing!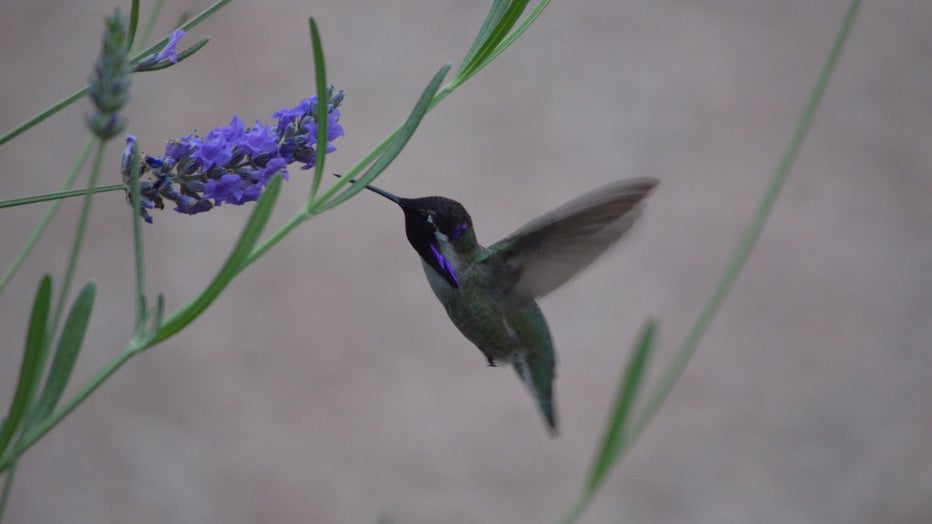 A rare, still moment of a hummingbird taking some nectar from lavender. Thank you to Debra Buchanan for sharing this stunning photo.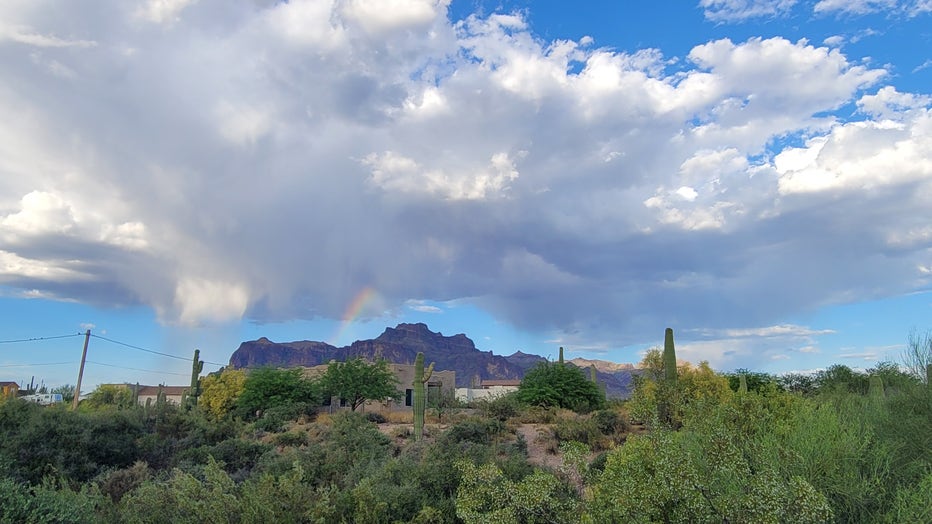 Cant get enough of Superstition Mountain views!! Thanks to Meredith Thompson for sharing!!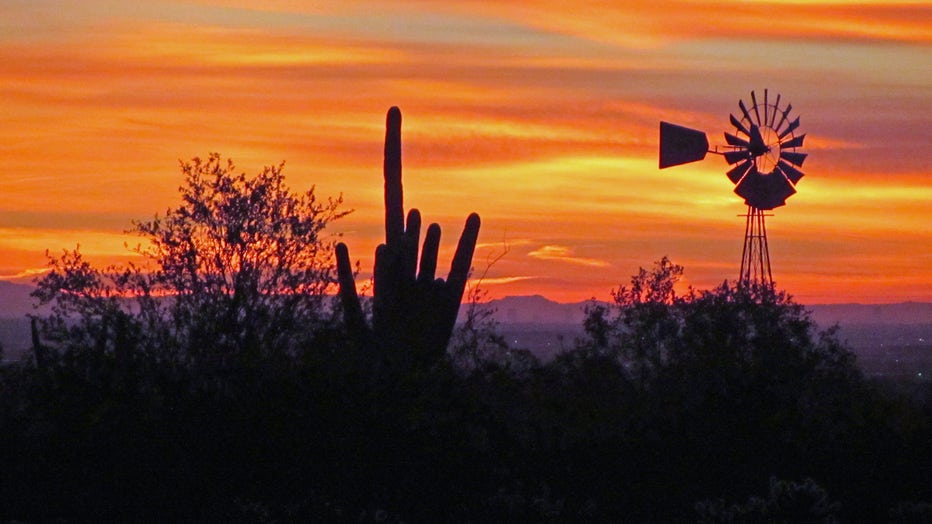 A stunning sunrise at White Tank Mountain Regional Park captured by FOX 10 viewer Larry!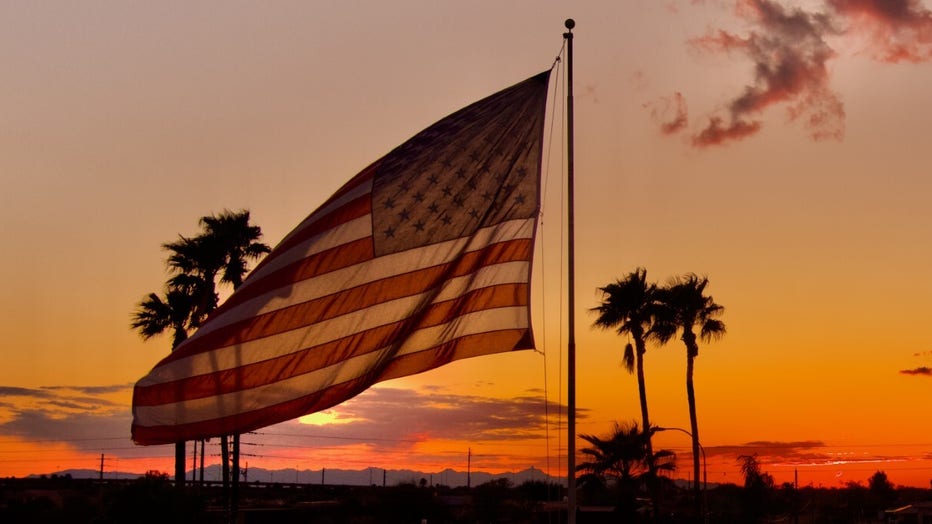 A lovely sunset as we end the weekend. Have a great night everyone! Photo by Jim Sandahl.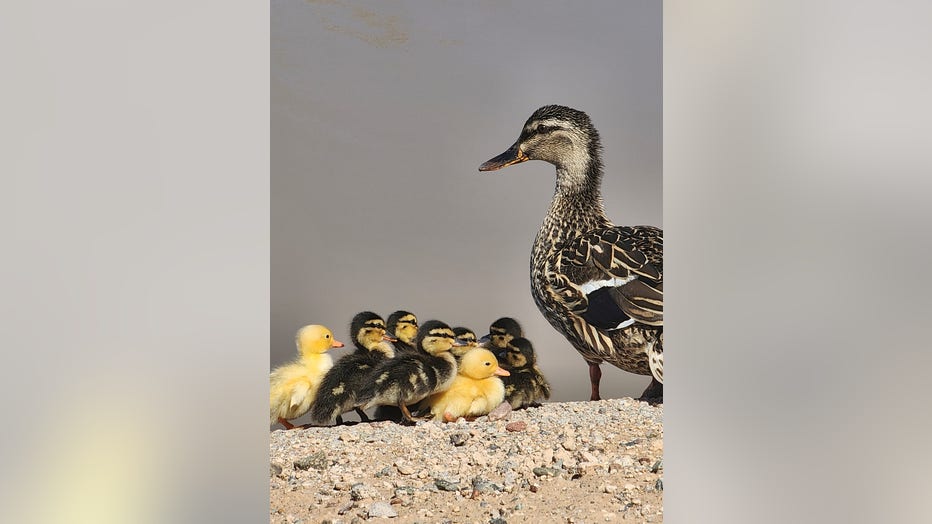 Look at a mother getting all her baby ducks in a row! Photo by Laurie Martin.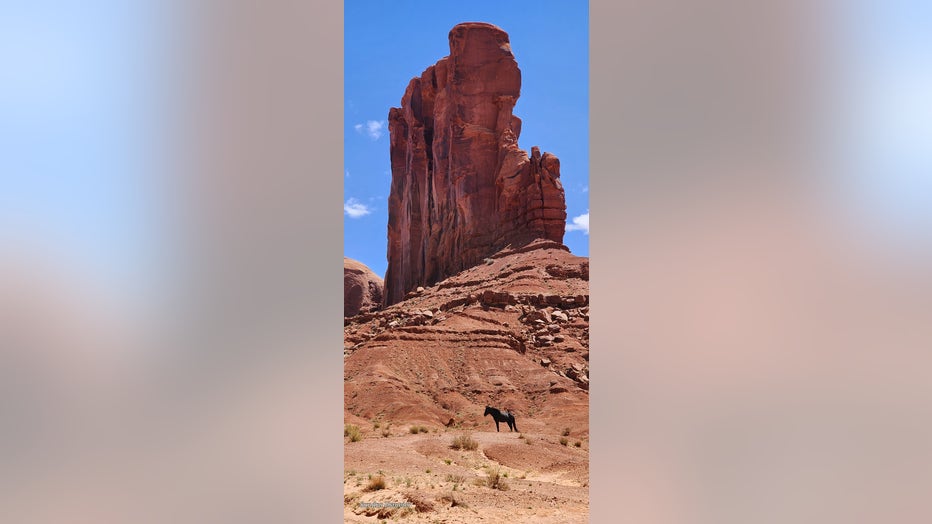 This looks just like those old Western films! Photo by Sandra Esmeier.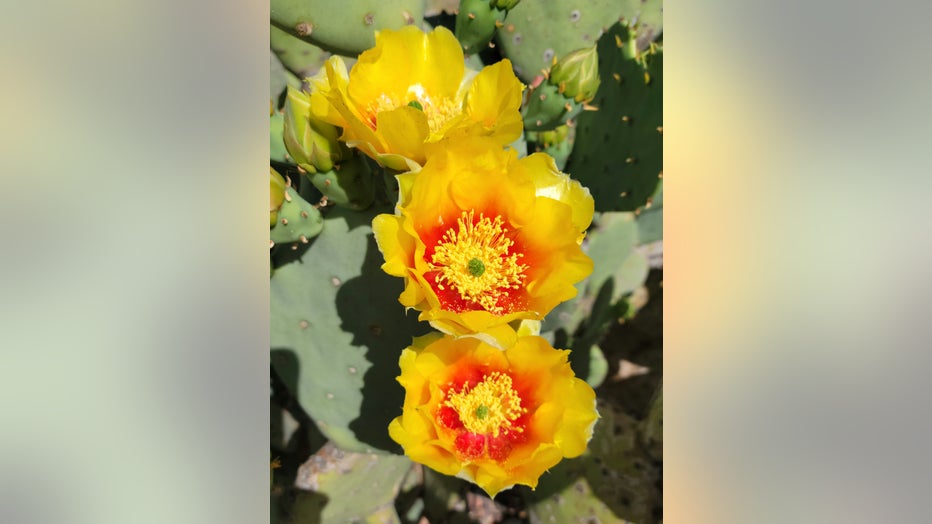 Yup! Looks like we said goodbye to winter once and for all (at least for a few months)! Photo by Russ Preban.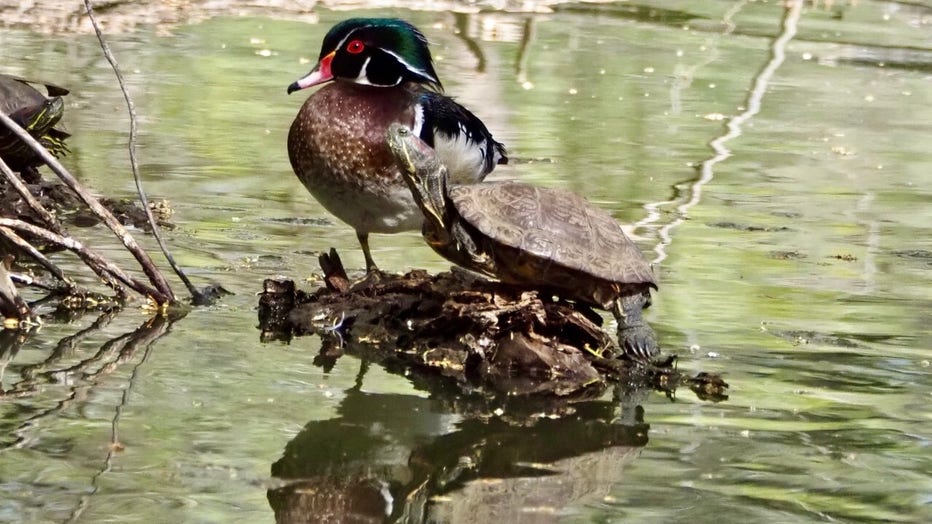 Pals hanging out on a branch and catching some rays from the Arizona sun. Photo by Karen Shaw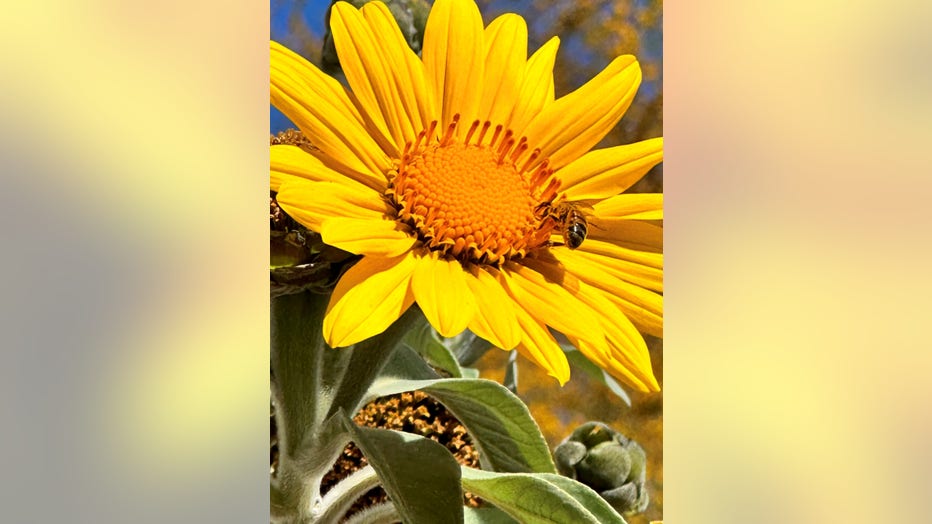 This Mexican Sunflower is getting a visit from a little friend at the Desert Botanical Garden in Phoenix. Thank you to Fran Guminsky for sharing!!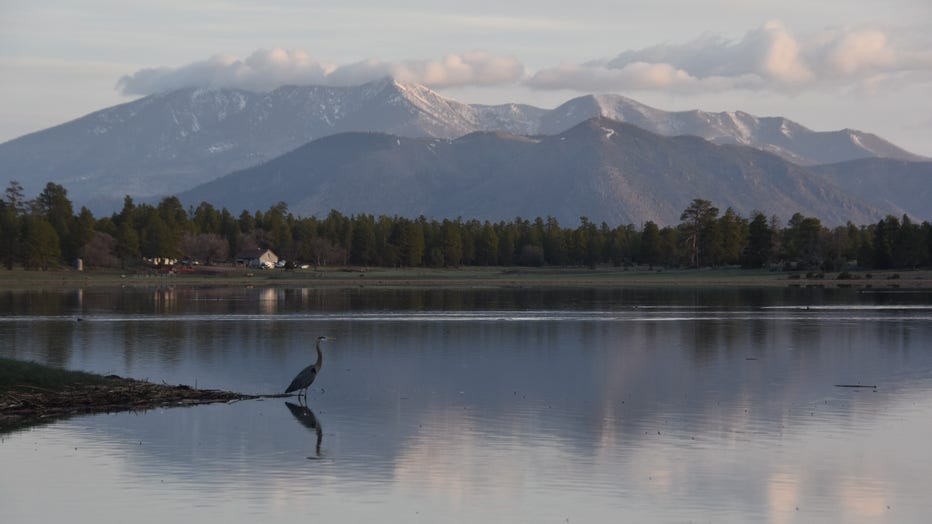 Take time to reflect on this Sunday, just as the mountains reflect on the beauty of Marshall Lake in Flagstaff. Photo by Mandy Montooth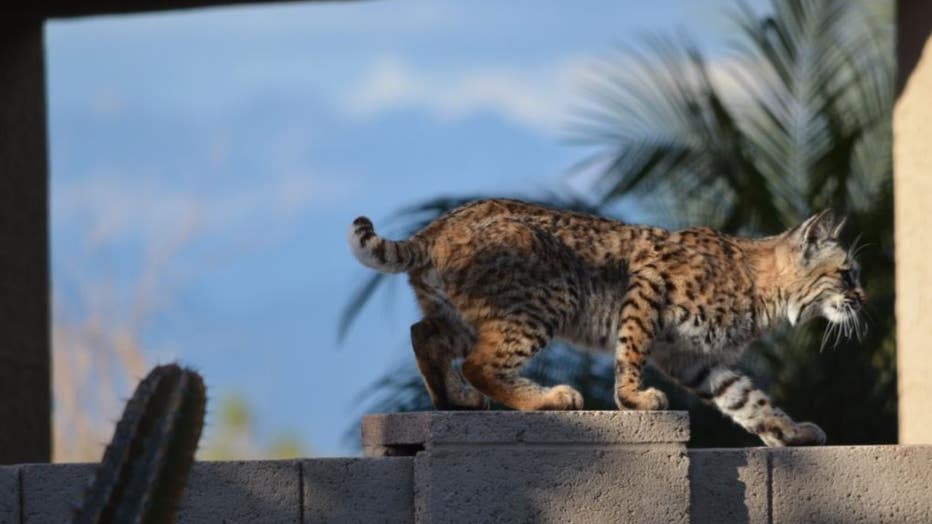 Us walking into Sunday like ... Thanks to Debra Buchanan for sharing a photo of this bobcat she spotted in her backyard!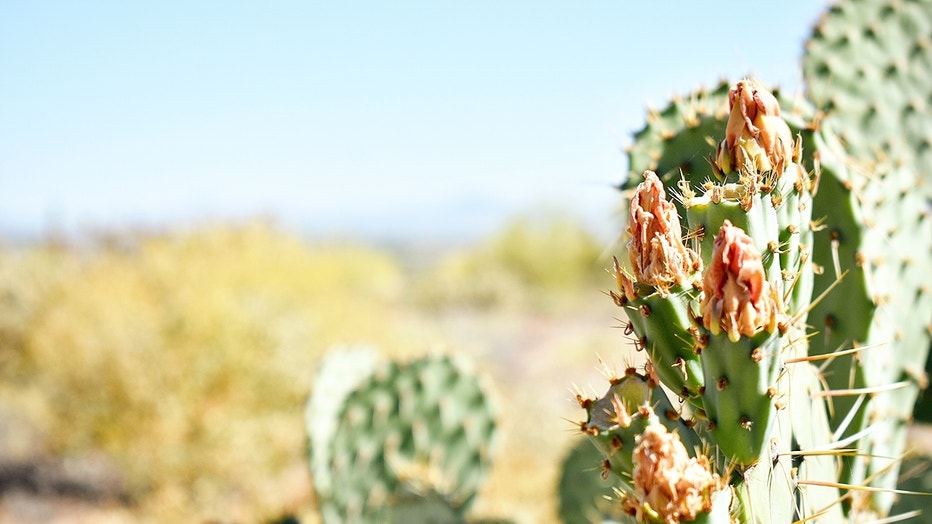 A cactus looks even better when its not so hot outside! Enjoy the weekend, and stay safe out there! Thanks Kya Petersen for sharing this great photo!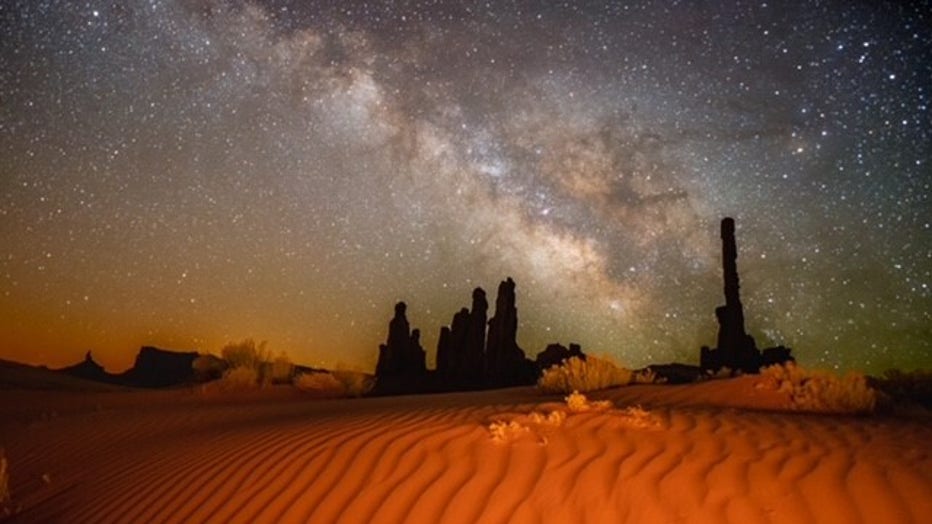 Starry starry night... (you know the song from there!) Thanks Wendy Islas for sharing!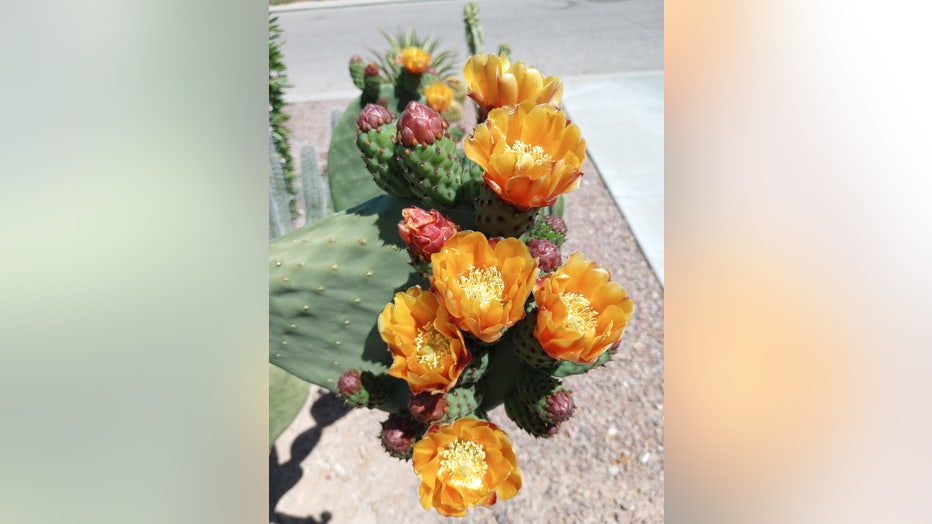 Steven Bloom captured this beautiful bloom as cacti all over the Valley are showing off their annual flowers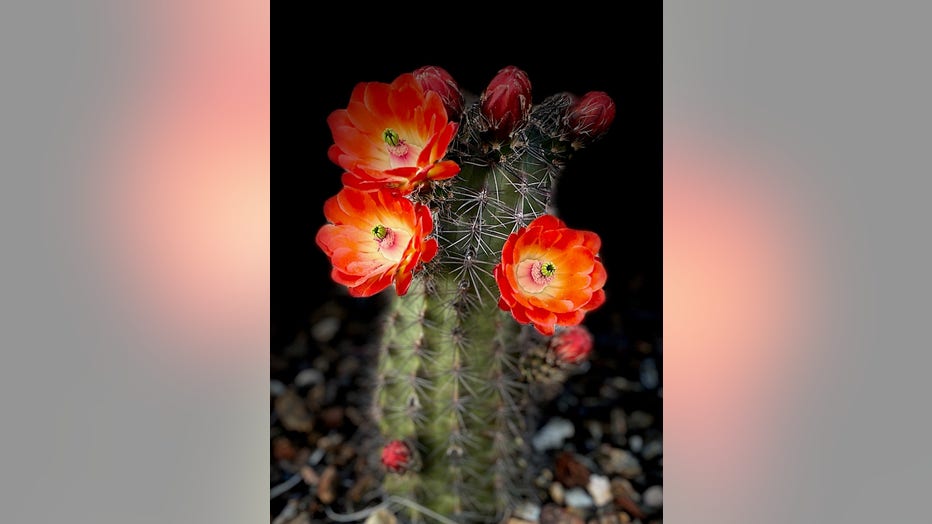 Check out this artistic shot of cactus blooms in Peoria! Photo by Bob Kravetz.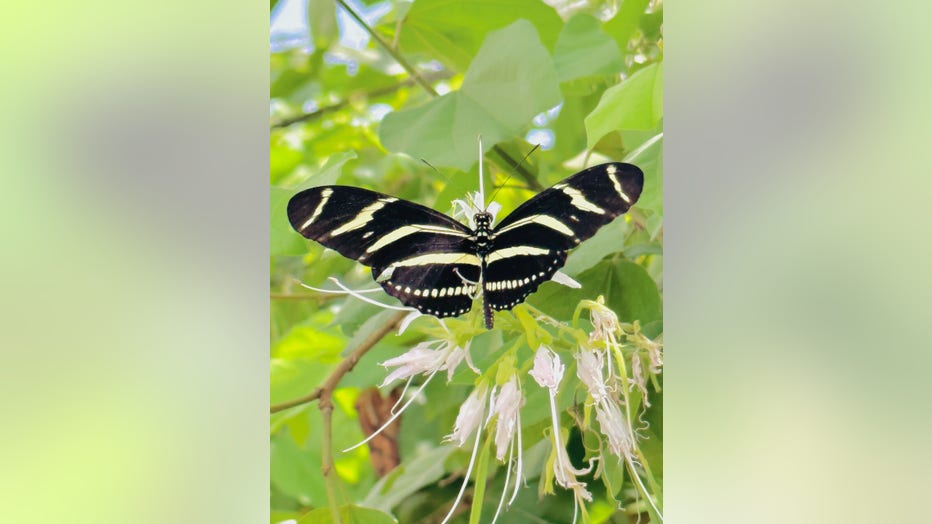 While taking a walk through the Desert Botanical Garden in Phoenix, Kimberly Kennard found a Zebra Longwing butterfly among the blooms.