Bob Barker cause of death revealed: report
LOS ANGELES - The cause of death for TV host Bob Barker has been confirmed, according to TMZ, who reportedly obtained his death certificate.
TMZ reported Tuesday that Barker, 99, died as a result of Alzheimer's disease. "The Price Is Right" icon, who died last month, had never publicly addressed his battle with the disease.
It's unclear exactly how long Barker fought his illness, but the doctors said his death came "years" after his Alzheimer's began, according to the entertainment news outlet.
In 2022, more than 6 million Americans of all ages were believed to have Alzheimer's disease, which gradually attacks areas of the brain needed for memory, reasoning, communication, and basic daily tasks, according to the Alzheimer's Association.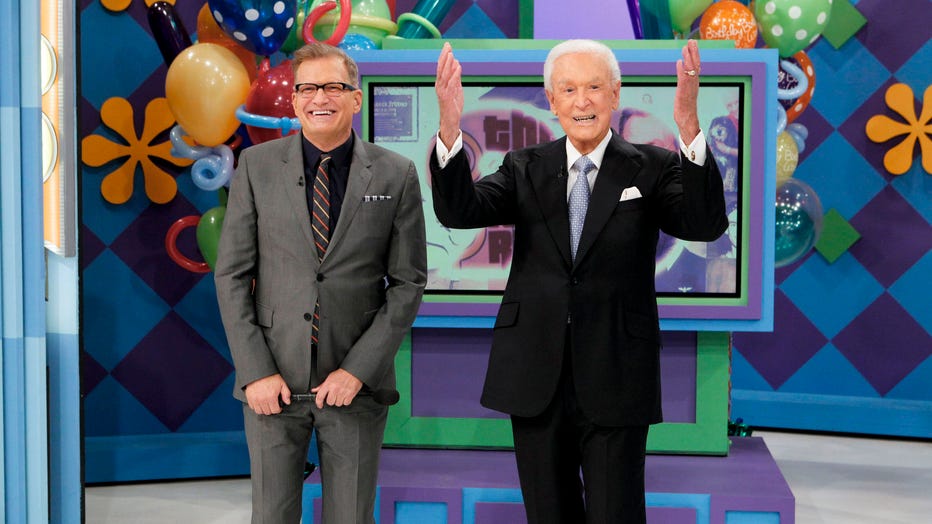 Daytime's #1-rated series and the longest-running game show in television history, "The Price Is Right", honored legendary host Bob Barker ahead of his 90th birthday. (Photo by Sonja Flemming/CBS via Getty Images)
By 2050, that number is expected to grow to 12.7 million, barring the development of medical breakthroughs. 
A representative for Barker confirmed the news of his passing to FOX News Digital on August 26. 
"It is with profound sadness that we announce that the World's Greatest MC who ever lived, Bob Barker has left us," publicist Roger Neal said. 
RELATED: Bob Barker, television's iconic game show host, dies at 99
He made the announcement on behalf of Barker's longtime friend Nancy Burnett who has overseen Barker's care and has "kept him thriving and healthy for many years." She is the co-executor of Barker's Estate, FOX News Digital reported.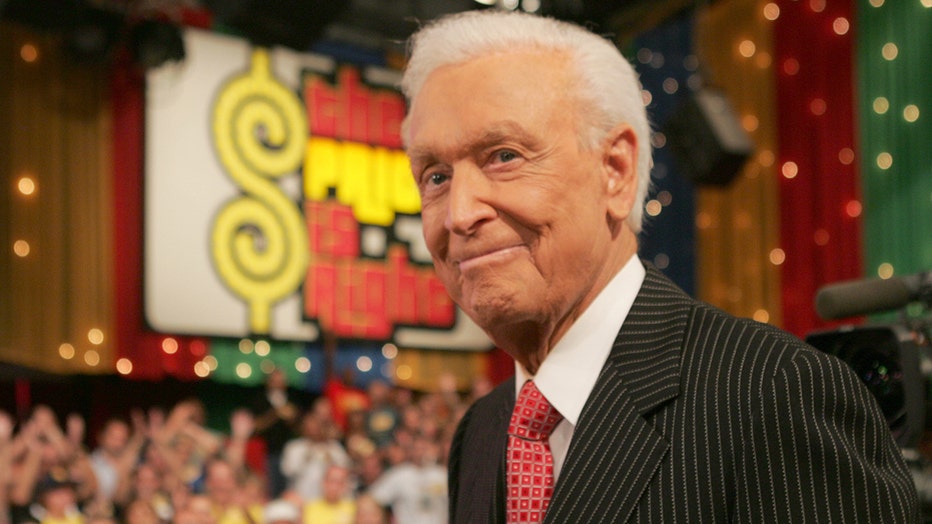 Bob Barker during "The Price is Right" 35th Anniversary Premiere at CBS Studios in Television City, CA, United States. (Credit: M. Phillips/WireImage)
Barker got his start in entertainment with his own radio show in 1950, called "The Bob Barker Show." Barker would eventually join the popular television game show, "The Price Is Right" in 1972, of which he would host for nearly 35 years. 
RELATED: 'Very sad day': Drew Carey, Adam Sandler react to Bob Barker's death at 99
By the time of his retirement from the show in 2007, "The Price Is Right" became both the first hour-long game show and the longest-running daytime game show in television history. After his retirement, Barker made a surprise appearance on the show's April Fool's Day episode in 2015, where he took the place of the current host Drew Cary.
This story was reported from Los Angeles.