Child accused of arson, a heartbroken newlywed and a Grand Canyon death: this week's top stories
A story that continues to trend this week is a dad paying more than $20K for Taylor Swift tickets. More top stories include a Grand Canyon death and a goodbye to Phoenix's Metrocenter Mall!
Here are the top stories from May 20-26.
1. Taylor Swift ticket snafu leads Massachusetts dad to spend $21,000 for last-minute seats: A Massachusetts dad said this week that he was forced to spend $21,000 on four tickets to a Taylor Swift concert, after the ones he bought on StubHub last year for his daughter as a Christmas present never arrived, according to a report.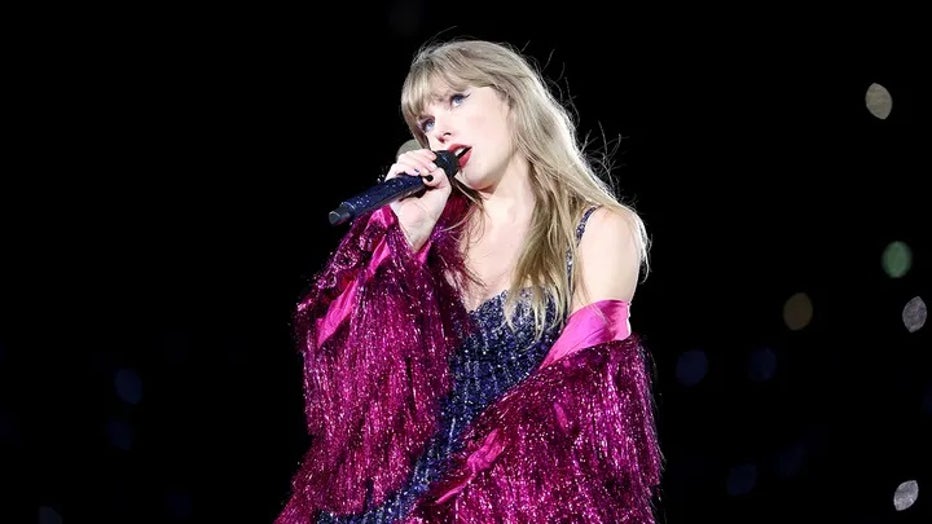 Taylor Swift performing at Gillette Stadium on Friday. (Scott Eisen/TAS23/Getty Images for TAS Rights Management / Getty Images)
2. Is the Bermuda Triangle mystery finally solved? One scientist thinks so: No one knows the exact number of disappearances that have occurred in the Bermuda Triangle, but common estimates include about 50 ships and 20 airplanes, according to Britannica.com.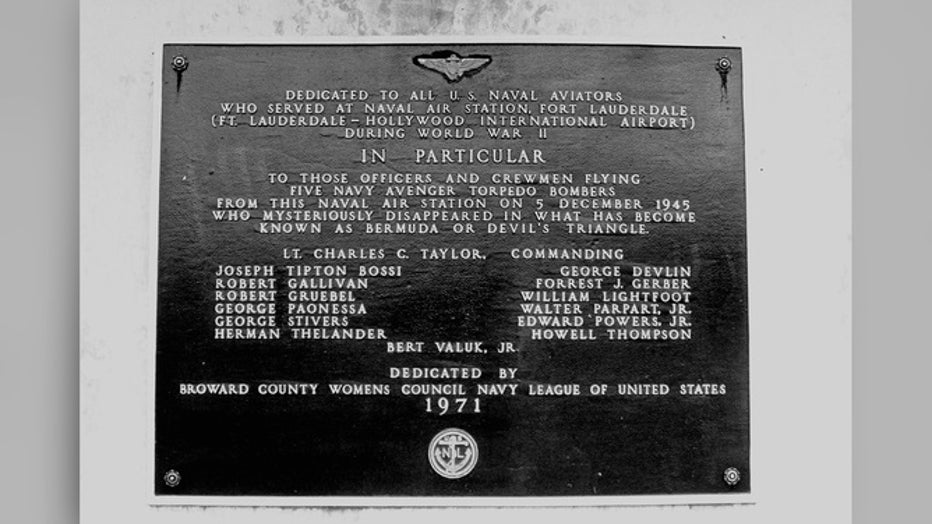 Closeup of commemorative plaque for US Naval Aviators who served at Naval Air Station, Fort Lauderdale, FL during WWII in particular the officers & crewmen of five Naval Avenger Torpedo Bombers who disappeared mysteriously on Dec. 5, 1945
3. 7-year-old charged with arson after setting parents' house on fire while they slept: The child's parents sustained minor burn injuries, but they're expected to be OK. The child, meanwhile, is in custody and facing a first-degree arson charge.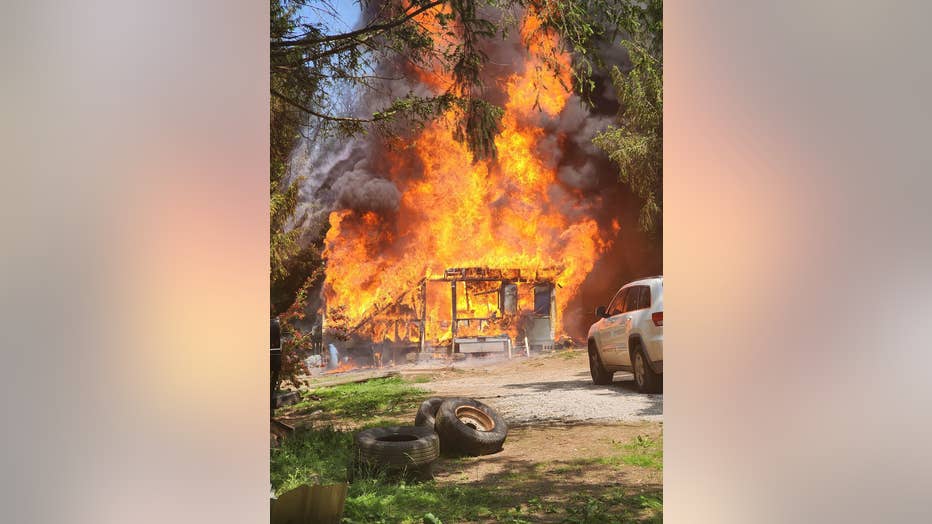 (Jackson County Sheriff's Department, West Virginia)
4. Hiker dies in Grand Canyon National Park during an attempt at a difficult trek, NPS says: Park rangers are sending a warning as summer months near, saying it "strongly urges visitors, especially inner canyon hikers and backpackers to be prepared for excessively hot days in the coming weeks.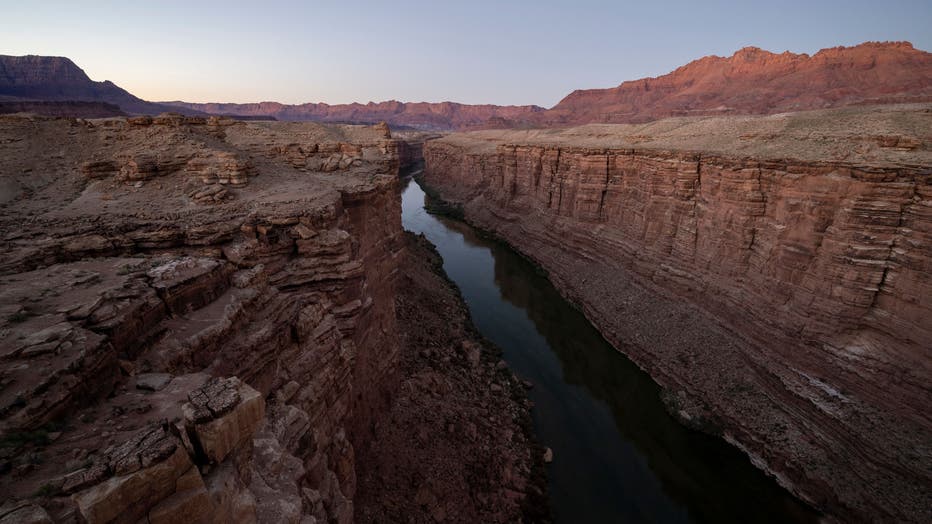 A view of the Colorado River from the Navajo Bridge in Marble Canyon, Arizona, August 31, 2022. - Amidst the drought and water shortages plaguing the country, last month the US government declared a water shortage on the Colorado River for the first (Getty Images)
5. Thousands bid farewell to the Metrocenter Mall before its demolition: Metrocenter was the first mall in the country to host five department stores, the first place to offer indoor ice skating in Arizona, and in its heyday, it was the largest mall west of the Mississippi.
6. Orangutan at Kentucky zoo asks to see 3-month-old baby: 'Cutest thing ever': Video taken by Kayla Jaylen Natsis shows her 3-month-old son Jordan being carried by his grandmother at the Louisville Zoo when the orangutan knocks and motions for someone to bring the baby closer.
7. Man rescuing ducks struck and killed in California street: The man was helping the ducks at an intersection when a teen driver collided with him, the police department said.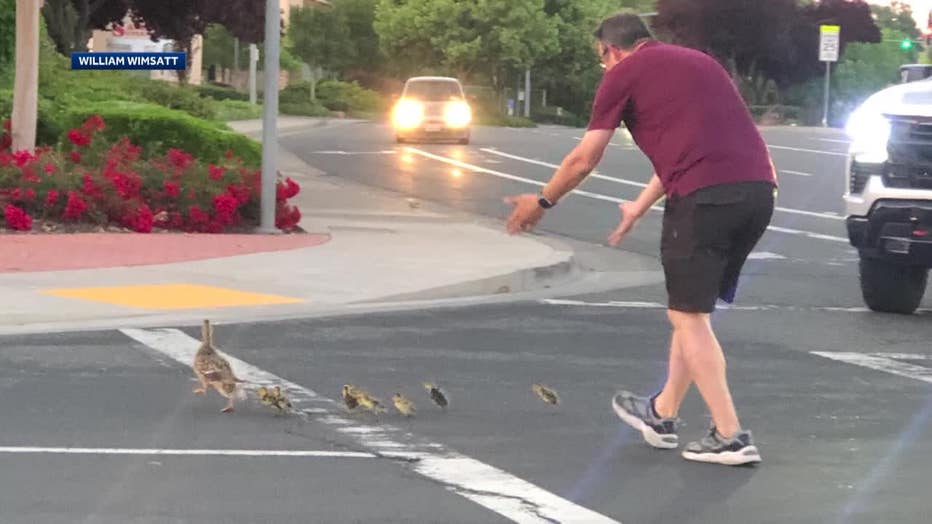 A man helping a family of ducks get out of a Rocklin street was struck and killed by a driver on May 18, 2023, police said.
8. Chaos at the Canal: Sober living home activity investigated at Mesa luxury condos, city says: Residents who live in the area of Baseline and Power roads are fed up just months after the opening of what appeared to be a luxury-style townhome complex. They believe the sober living scheme is now on their doorstep, and exposing a lack of regulation and oversight.
9. DPS trooper injured following Phoenix shooting, 2 suspects arrested: The incident, according to Phoenix Police, happened in an area near Loop 101 and 19th Avenue. Phoenix Police officers were called to the scene at around 12:40 p.m. to back up a DPS trooper.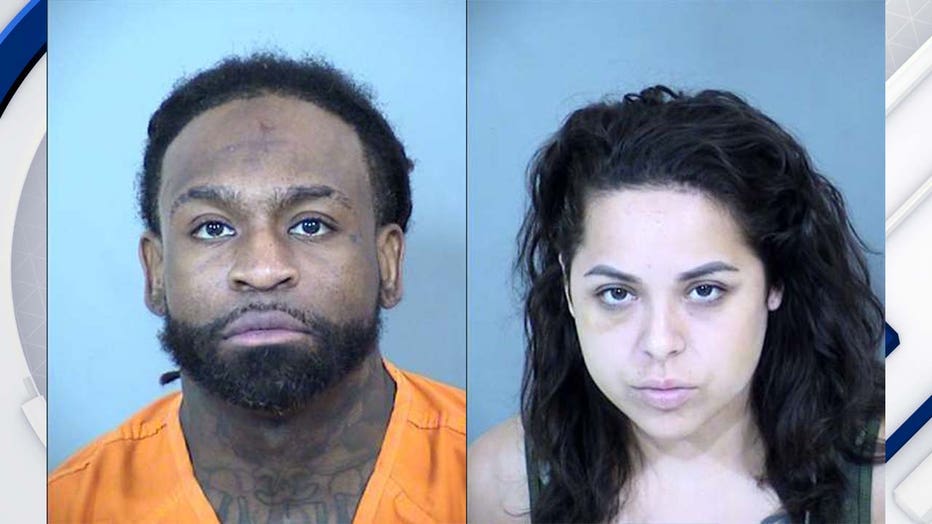 Howard Lamar Johnson, Sonia Hernandez
10. Suspect flees after running over downed motorcyclist in Maricopa County, sheriff's office says: "'The possible 'run vehicle' ran over the downed motorcyclist after the initial single vehicle crash while he was lying in the northbound lanes on Dysart Road just before Rose Lane and continued north on Dysart Road without stopping at the scene or calling 911," the sheriff's office said.