Court Documents: Florida woman hid 7 syringes in her private area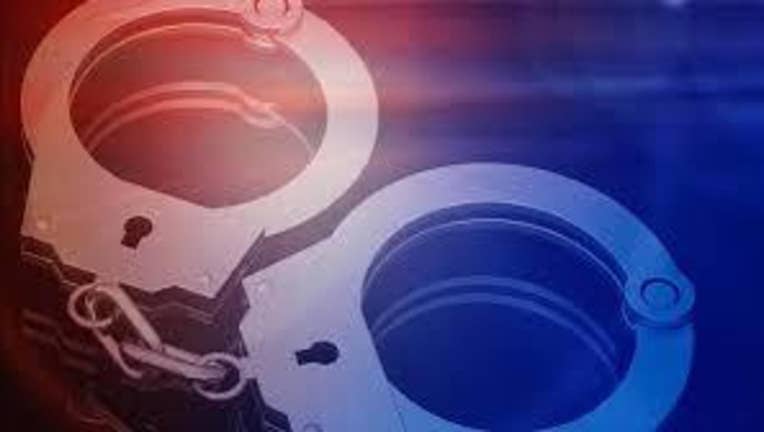 article
PINELLAS COUNTY, Fla. (FOX 10) -- Court documents in Florida's Pinellas County show a woman has been arrested and accused of drug-related offenses, after she was found hiding syringes in her private area.
According to the documents, the incident happened on the night of May 7, when 35-year-old Jeymie Janafer Wescott was detained by deputies with the Pinellas County Sheriff's Office. Deputies were dispatched to a fast food store, following reports that a woman was snarling and yelling at staff members, and refusing to leave the property.
Wescott, according to court documents, showed signs of narcotics usage. Wescott later gave permission to a search of her property and her person, but pulled away as a deputy felt something hard in her private area during the search. Wescott did not say what the item was, but spontaneously said she "f****d up". Wescott did not reveal what she was hiding in her private area, despite being given many opportunities at the scene. She was later warned that she would face additional charges if the items were still in her private area by the time she entered the Pinellas County Jail.
Once at the county jail, court documents said Wescott removed seven syringes from her private area, in the presence of law enforcement officers. The syringes had a clear substance inside, but court documents did not identify the substance.
According to the Pinellas County Sheriff's Office website, Wescott has been charged with possession of drug paraphernalia and a charge of possessing and introducing contraband in a county detention facility. The charges are described in court documents as felonies.