Flu causing long wait times in Arizona emergency rooms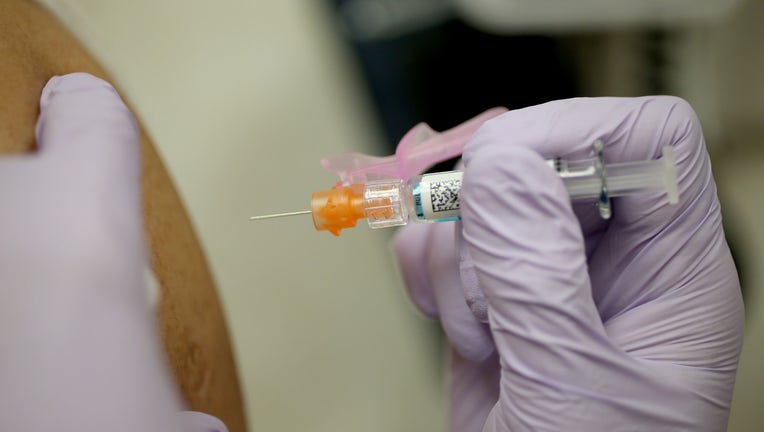 article
PHOENIX (AP) - Arizona health officials say emergency rooms across the state are seeing longer wait times than normal because of a record number of flu cases.
The Arizona Department of Health Services said in a release Friday that influenza activity is at a high and several hospitals are reporting a spike in sick patients.
The agency is advising people seek out emergency medical care only if they are at high risk for serious complications or their symptoms are severe.
The department also advises anyone who hasn't already gotten vaccinated should do so immediately.
Among those considered at high risk of serious complications from the flu are children under the age of 5, adults 65 or older, people with chronic disease and women who are pregnant.