Former Chandler church volunteer accused of child molestation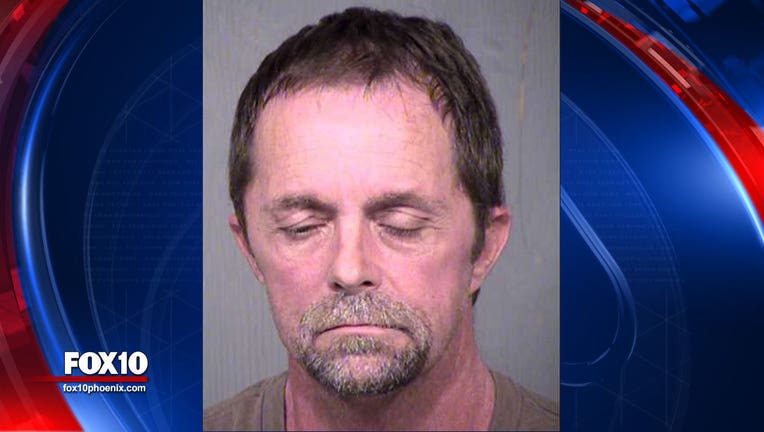 article
CHANDLER, Ariz. - A former church volunteer is accused of child molestation. According to Chandler Police, 57-year-old James Rhodes volunteered at Arizona Avenue Baptist Church from 2003 to 2009 and during that time, he allegedly molested a victim.
"Rhodes was remembered for always having candy for children, and, while working in the sound booth, it was common for Rhodes to have children sit on his lap. Rhodes also participated in the Church's Wednesday night Bible study and participated in off-site Bible study sessions, which were usually in a Church member's home," stated Detective Seth Tyler.
Rhodes, a Mesa resident, was arrested on September 14 for an unrelated offense. Tyler says while Rhodes was still incarcerated at the Maricopa County Jail, Chandler detectives filed seven counts of child molestation against him. He was charged with allegedly victimizing one child at the church and at the victim's home.
If you have any information about Rhodes or his time at the church, you're asked to call the Chandler Police Department at 480-782-4130.