Gabby Petito's parents granted request to add Laundrie family lawyer to case against Brian's parents
SARASOTA, Fla. - A Sarasota judge has agreed to add Brian Laundrie's former family lawyer as a co-defendant in a lawsuit against Brian's parents for damages related to the disappearance and death of Gabby Petito. 
Gabby's parents are suing Christopher and Roberta Laundrie for pain and suffering. Nicole Schmidt and Joseph Petito alleged that the Laundries knew their daughter was dead but withheld information from law enforcement. 
After they filed the lawsuit last year, Schmidt and Petito asked a judge to add the Laundries' former lawyer, Steven Bertolino, as a co-defendant. 
PREVIOUS: Brian Laundrie's parents file motion to avoid adding family attorney as co-defendant to Gabby Petito lawsuit
They said Bertolino also knew Gabby was dead but withheld information and misled the public with statements to the media.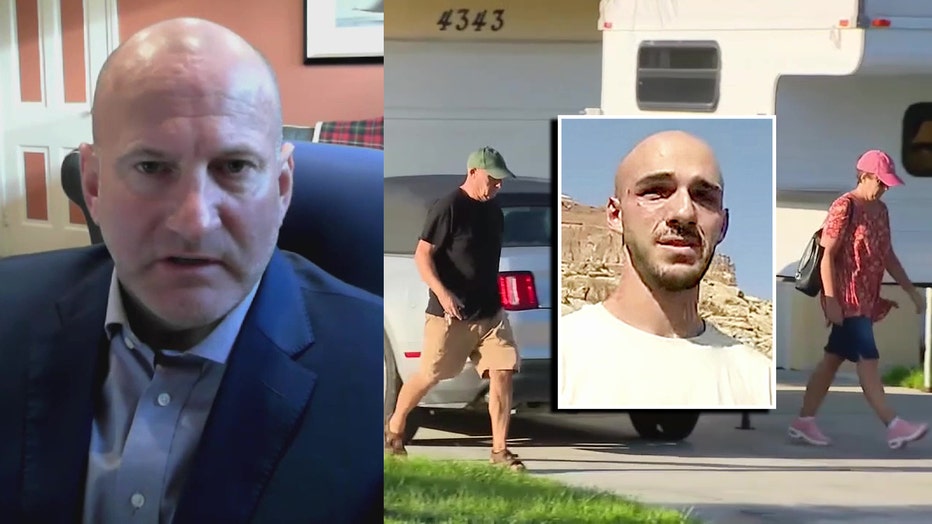 The Laundries' new lawyer, Matthew Luka, objected to adding Bertolino to the suit, saying that because Bertolino was initially hired to represent Brian, Bertolino knew more about Gabby's disappearance than Brian's parents.
MORE: Gabby Petito parents' attorney claims in court filing that Roberta Laundrie offered to lend son shovel
"Pitting the Laundries and Mr. Bertolino as co-defendants undoubtedly creates a conflict because both have interest in defending themselves to the potential detriment of the other," a motion filed in early January by Luka said. "The Laundries should be able to defend this case without worrying whether their attorney will take an antagonistic position against them."
However, the judge disagreed. 
Schmidt and Petito will be allowed to amend their lawsuit to include Steven Bertolino. 
The civil jury trial is scheduled in Sarasota County court in August 2023.