Glendale man indicted after marijuana grow operation found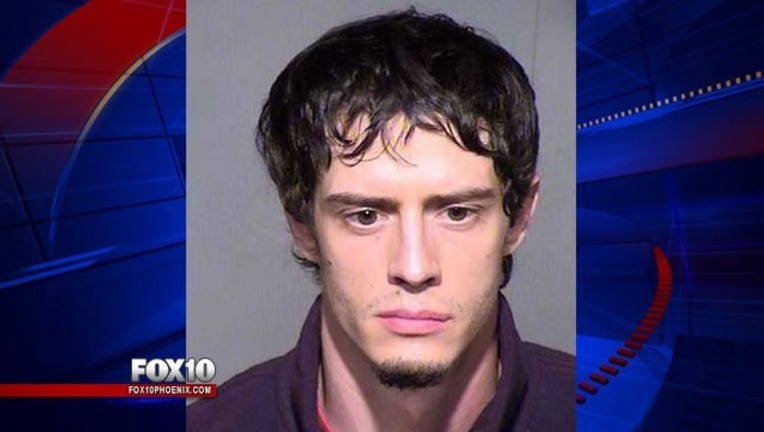 article
PHOENIX (AP) - The Arizona Attorney General's Office says a Glendale man has been indicted on drug charges after authorities discovered a marijuana grow operation.
The state grand jury handed down an indictment of 29-year-old James Goulding last week for production of marijuana, possession of marijuana for sale, misconduct involving weapons and illegally conducting an enterprise.
Maricopa County Sheriff's deputies arrested Goulding on Jan. 14 after receiving a tip.
He was taken into custody as he was leaving the home which authorities say had a sophisticated grow operation with 423 high-grade marijuana plants inside with a street value of more than $300,000.
Authorities also found a 12-gauge shotgun and drug sale ledgers.
Goulding was on probation at the time. He previously was convicted of a marijuana cultivation offense in Maricopa County in 2012.