Hiram police save 3 kids from hot car, mother charged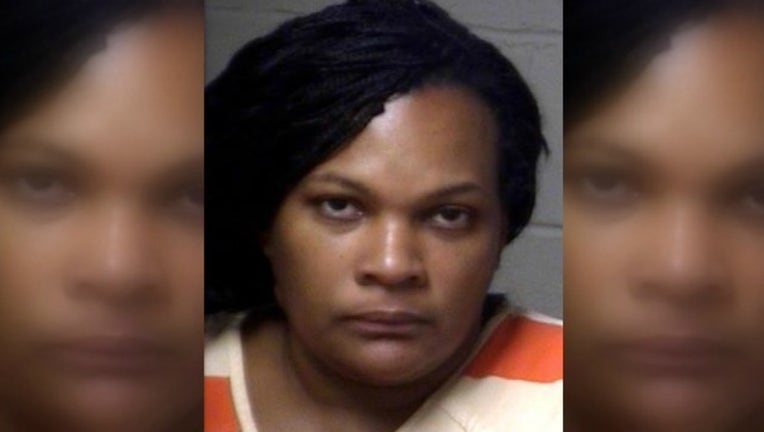 article
HIRAM, Ga. - A Powder Springs mother is charged with Cruelty to Children after police said she left her three children in a hot car.
Officers said 40-year Loleatha Stallworth was shopping while her boys were in the sweltering vehicle. The car was in the parking lot of a strip mall in Hiram Saturday.
Police said Stallworth told them she ran into a store for just a few minutes, but authorities said it was at least 20 minutes that the kids were in the car with the windows rolled up and no air conditioning.
Hiram Police Officer Stephen Johnston said there were twin 4-year olds and a 2-year old in the car sweating profusely.
"There was sweat rolling down their heads, their shirts were drenched. It made me angry. I can't imagine leaving my kids in a car for only a minute, much less 20 minutes," said Officer Johnston.
Fearing he would alarm the children even more if he broke a window, the officer convinced the younger boy to hit the unlock button and got the kids out. Paramedics checked out the children. They will be fine. They were handed over to their father who came to pick them up.
Officer Johnston used his thermal gun to check the temperature in the car. He said it read more than 101 degrees and that was after the doors had been opened.
Stallworth made her first court appearance Monday. She was given bond under the condition she is not allowed to be alone with the children.
Police are crediting the witnesses who called 911 for saving the children's lives.