Las Vegas shooter bought 1,000 tracer rounds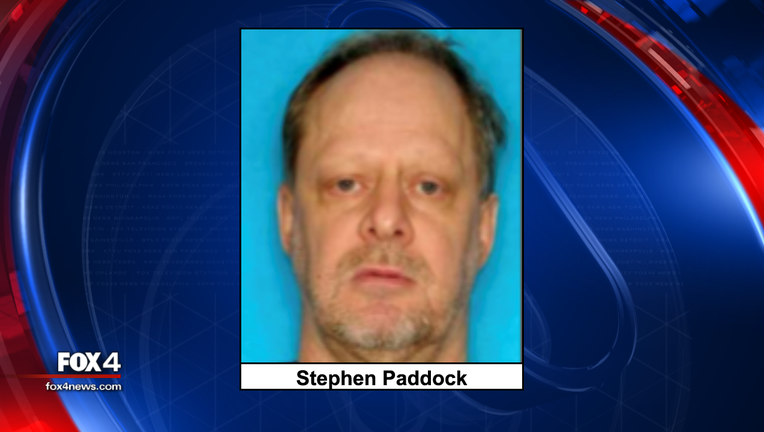 article
LAS VEGAS (AP) -- A law enforcement official says Las Vegas shooter Stephen Paddock bought 1,000 rounds of tracer ammunition a month ago from a private seller he met at a Phoenix gun show.

The official says investigators searching the hotel room Paddock used as a sniper's perch found tracer rounds and a document with the name of the Mesa, Arizona, man who sold him the ammunition.

The official is involved in the shooting investigation and spoke anonymously because the official was not authorized to disclose case information.

Tracer bullets contain a pyrotechnic charge that illuminates the path of fired bullets so shooters can see whether their aim is correct.

The official says Paddock met the man in Phoenix on Sept. 9 and 10 and that the sale took place at the man's Mesa home.

The tracer ammunition that Paddock bought were .308-caliber and .223-caliber rounds.

The official did not know whether Paddock used tracer rounds during the attack.

The official declined to identify the seller.