Man shot to death in downtown Phoenix; suspect arrested
PHOENIX - Police say a suspect has been arrested after a man was shot to death in downtown Phoenix last month.
Winston Shieh, 68, was found with multiple gunshot wounds near 15th Avenue and Garfield at around 10:45 a.m. on Feb. 11.
It's still unclear what led up to the shooting, but police on March 3 said 28-year-old Carlos Hernandez was arrested and booked into jail.
Hernandez is accused of murder.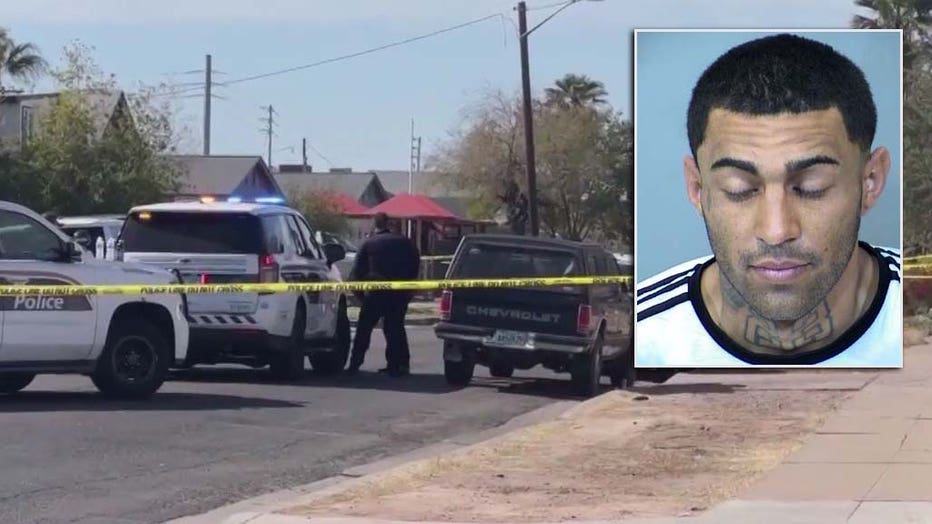 Police say Carlos Hernandez, 28, was arrested for the murder of a 68-year-old man in downtown Phoenix.
More Arizona headlines