Navy SEAL killed in free-fall parachute accident in Arizona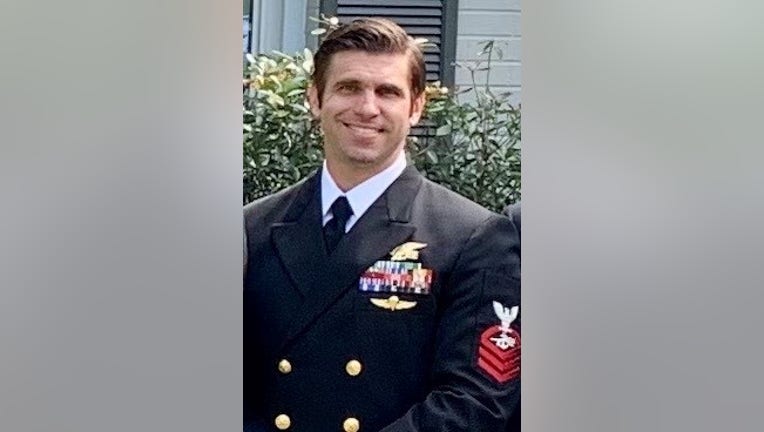 article
MARANA, Ariz. - A decorated U.S. Navy SEAL has died in Arizona after suffering a mishap during a free-fall parachute training exercise, reports say.
Chief Special Warfare Operator Michael Ernst was pronounced dead at a hospital in Phoenix Sunday afternoon following the incident at an airfield in Marana, the Naval Special Warfare Command said in a statement to USNI News.
"Our thoughts and prayers are with the Ernst family," Rear Adm. Keith Davids, the leader of Naval Special Warfare Command, reportedly said. "Mike was an exceptional teammate. He was a dedicated NSW Sailor who applied his talents and skills towards some of our nation's hardest challenges, while selflessly mentoring his teammates.  
"Mike and his family will always be part of the NSW family, and he will never be forgotten," Davids added. 
The cause of the incident was not immediately clear and remains under investigation. 
"It would be inappropriate to comment further on the ongoing investigation until complete," the Naval Special Warfare Command said.
Ernst, of Massachusetts, enlisted in the Navy in 2009 and joined his first naval special warfare unit three years later, according to USNI News. He was serving in an East Coast-based naval special warfare unit at the time of the parachute training mishap.
Throughout his military career, Ernst earned the Silver Star, the Joint Commendation Medal (with Combat Device), the Navy and Marine Corps Achievement Medal and Global War on Terrorism Service Medal, among other awards, the website added. 
More military headlines