PA man arrested for murder of well-known DC photographer: police
WASHINGTON - A Pennsylvania man has been arrested and charged with the murder of a well-known D.C.-area photographer who was reported missing last weekend.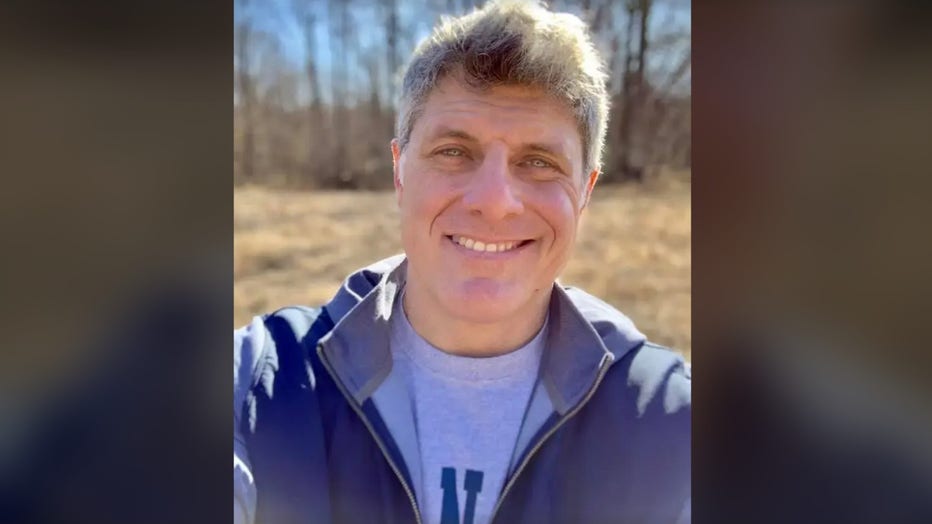 Joseph Anthony Shymanski, 51 of Huntingtown, was reported missing on September 4. 
Deputies responded to a home on the 2300 Block of Cari Court in Huntingtown, and after an extensive search, detectives determined foul play was suspected. 
Detectives executed search warrants in Reedsville, Pennsylvania and arrested Brandon R. Holbrook with Murder-First Degree, Murder-Second Degree, and Assault-First Degree.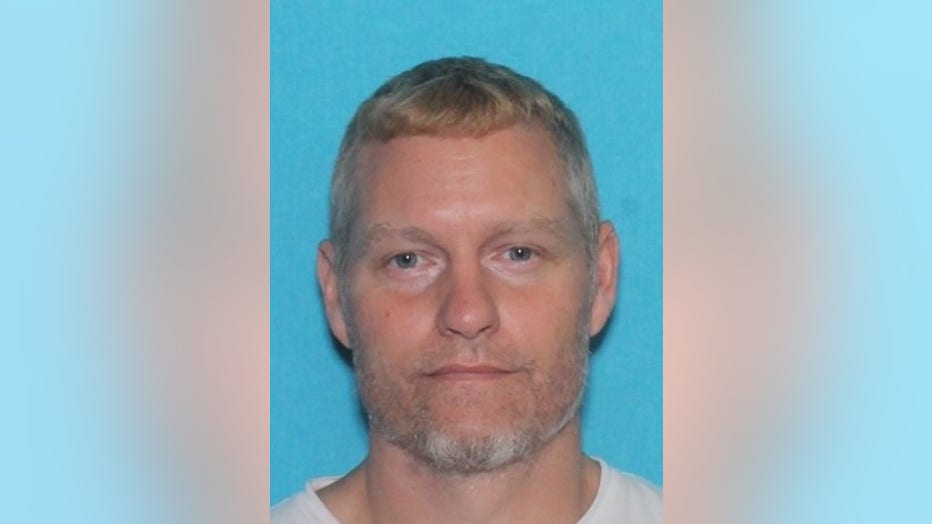 Brandon R. Holbrook, 47, of Reedsville, Pa. 
Holbrook is in Pennsylvania waiting extradition to Maryland. 
There are no other suspects at this time, according to police. 
No body has yet to be found, according to police. 
Shymanski is well-known for his photography featuring Lego figurines, seen often at Capitol Hill's Eastern Market and other art markets around the District.