Phoenix apartment shooting leaves woman dead, man hurt; suspect arrested
PHOENIX - A 31-year-old man has been arrested on homicide and assault charges after a Phoenix apartment shooting on August 6th.
Kwame Wilson is accused of shooting and killing 29-year-old Alyssa Leonard following an argument in a parking lot near 32nd Avenue and Vogel, which is just west of Metrocenter. A man was also hit by the gunfire and survived his injuries.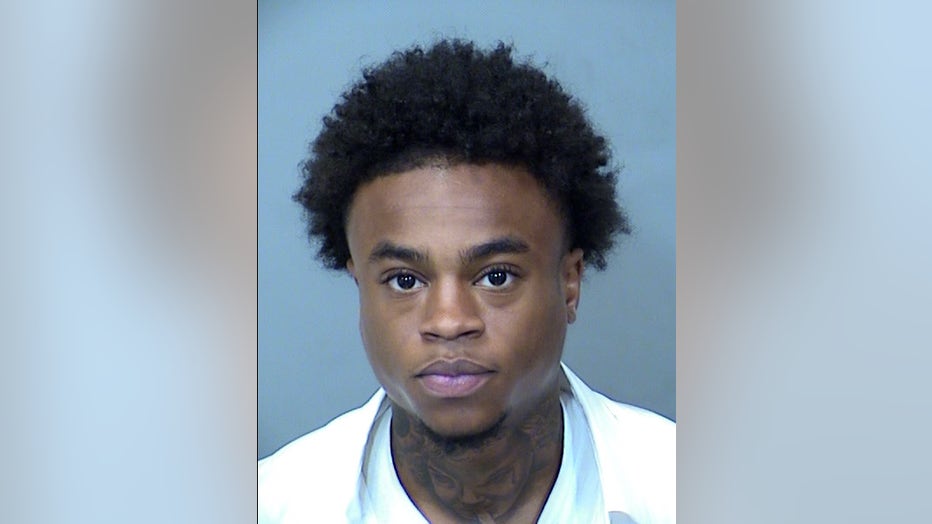 The man who survived told investigators that they were driving in the area when a vehicle started tailgating the pair and following them into the parking lot.
The woman, identified as Alyssa Leonard, got out of the passenger seat. That's when the suspect opened fire, hitting both Leonard and the driver.
Police tracked down the vehicle involved, and the survivor of the shooting identified Wilson as the gunman. 
Where it happened: