Phoenix family's car stolen when potential buyer takes it for a test drive
PHOENIX - A south Phoenix man is sending a warning after a meet-up with a potential buyer for his car went wrong.
Odera Mogor says his 2011 Buick Regal was stolen.
He says the potential buyer came over to his house so he could look at the car he was selling. When the potential buyer took his car for a test drive, Mogor says he never returned it.
"This is the worst timing," he said. He says he has a growing family as the holidays are coming up.
His car was listed on the OfferUp app and on Tuesday, the potential buyer contacted him.
"This guy under the name 'Jason Stu' sent me a message … 'I'm interested in the car and I wanna come check it out, my wife and I," Mogor remembered of the conversation.
The potential buyer showed up at Odera's house about 30 minutes later. He says the man didn't ask any questions and only mentioned the very recognizable trailer hitch on the car.
"He made a comment about it. Now it makes sense to why he made the comment. That's crazy. I'm like. 'yeah yeah it's pretty cool,' and he gets in the car and he just goes around the corner and speeds off, like no questions, floors it. Really, really weird," Mogor said.
He instantly got a bad feeling and called the police. Still, days later, there's no sign of the man or the car.
Mogor says this hits a bit harder because he was trying to buy a bigger car for his growing family. "We needed to get a three row and we needed to get rid of the vehicle to make that a possibility and now this is a major setback that we're really hoping we can recover from."
Looking back, Mogor says there are so many things he should have done differently. He's hoping people will see his story and do things to protect themselves so something like this doesn't happen again.
The Buick is a charcoal grey color and has a trailer hitch. It also has a sticker that reads "hare" on it.
Anyone with information about the incident is asked to call Phoenix Police at 602-262-6151.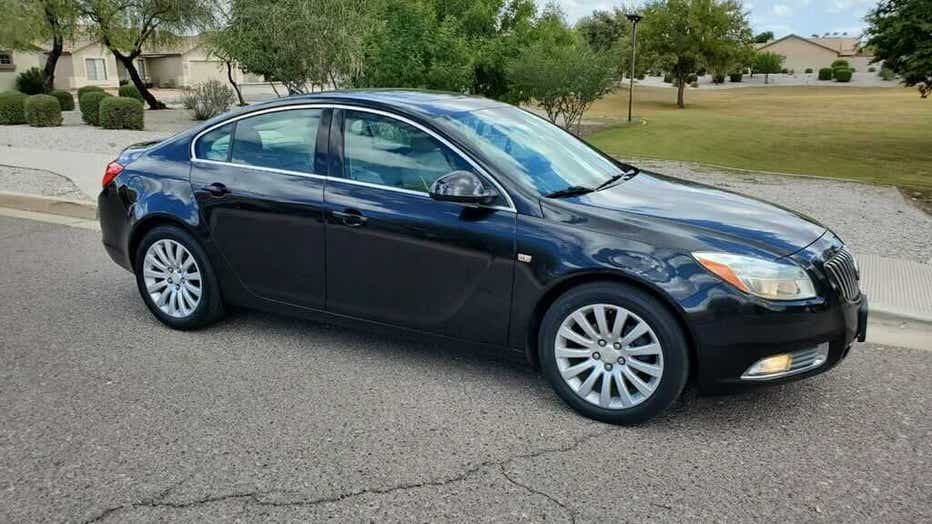 Stolen 2011 Buick. Photo by Odera Mogor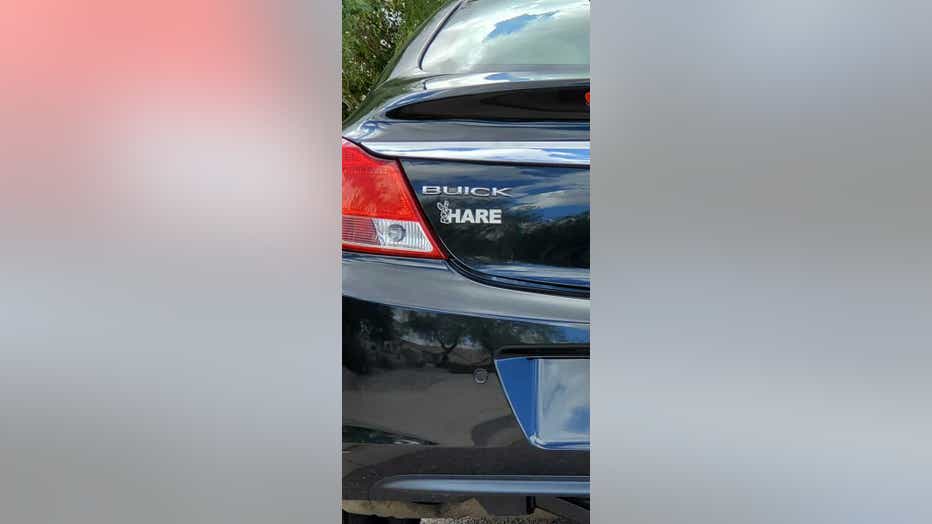 Stolen 2011 Buick. Photo by Odera Mogor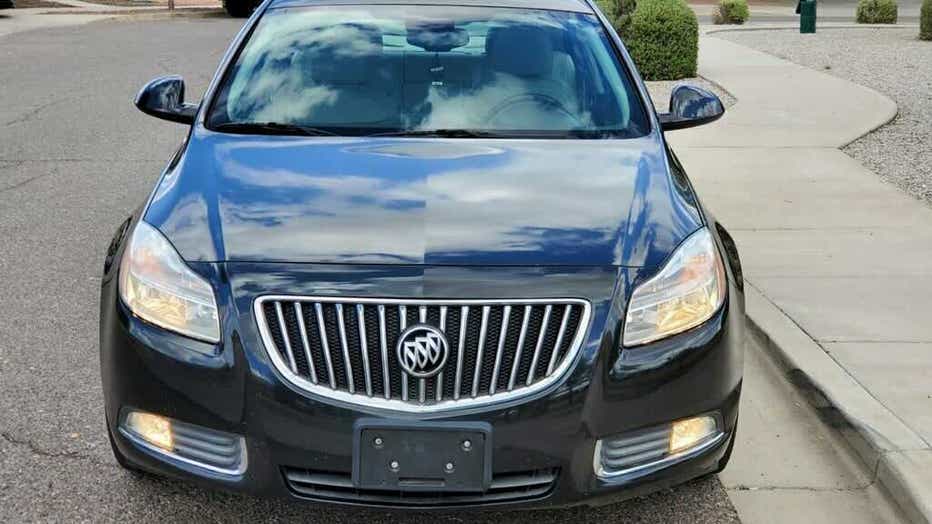 Stolen 2011 Buick. Photo by Odera Mogor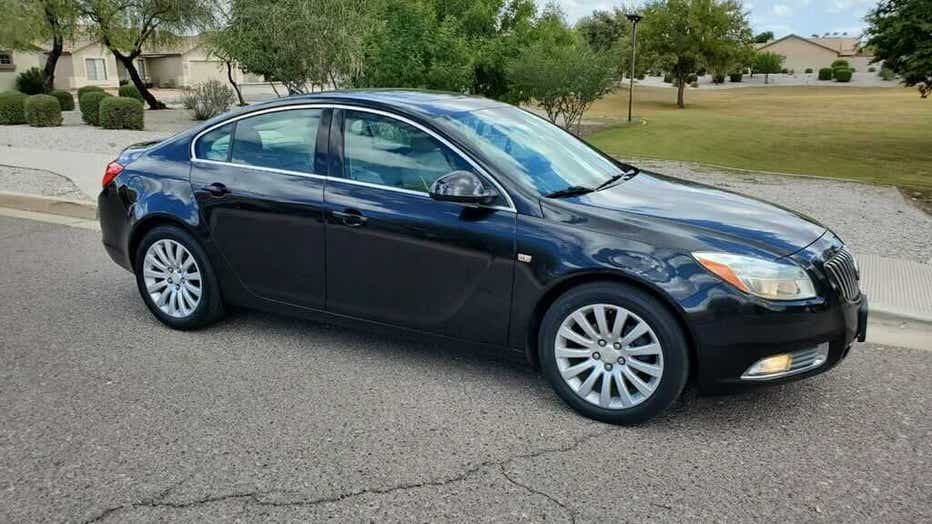 Stolen 2011 Buick. Photo by Odera Mogor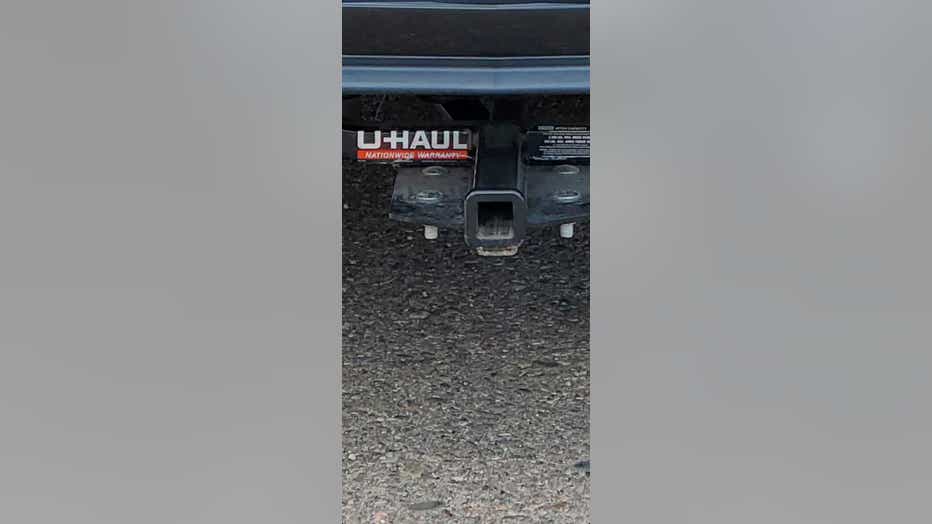 Stolen 2011 Buick. Photo by Odera Mogor
Related Stories:
Tune in to FOX 10 Phoenix for the latest news: