Phoenix police: Julie Concialdi a 'victim of homicide;' husband arrested
PHOENIX - Julie Concialdi has been missing since the night of Sept. 4, and now, her husband is accused of murdering her.
Concialdi was last seen at her home in the area of 27th Avenue and Dove Valley Road, according to Phoenix Police officials. Phoenix Police officials have said that there are "indicators of foul play" in the case, and on Sept. 15, officials called Concialdi a victim of homicide.
On Sept. 16, Concialdi's husband, Joseph Concialdi, appeared in court. According to police, Joseph, 57, reported Concialdi missing on Sept. 6. Two days before calling police, surveillance video taken in North Phoenix captured audio of an explosion. FOX 10 has also obtained photo of Concialdi's car in flames.
According to police officials, Concialdi was caught on camera walking away from the industrial area at around 11:05 p.m. on Sept. 4. Two hours earlier, surveillance footage placed him at a Fry's store.
Joseph allegedly told police a heated argument with Concialdi led him go to the grocery store before taking a camping trip in Payson. On Sept. 8, police serve a search warrant at the Concialdi home. Investigators say they found a crime scene, with the amount of blood evidence suggesting significant injury. The couple's house cleaner showed up the same day.
"He didn't seem as concerned as I was expecting him to be. He did seem concerned or worried about something," said Jennifer Everett.
Everett says Joseph gave her a missing person flyer of Concialdi, and cancelled the cleaning.
Analyzed blood samples came back as human blood. A DNA profile was built after police collected Concialdi's toothbrush, and investigators say it was indeed Concialdi's blood at the scene.
Concialdi, however, is still not found.
"Completely distraught all week," said Everett. "Racking my brain for clues."
According to court documents, Concialdi suspected Joseph of cheating on her. Investigators reviewed his phone records and identified a Payson woman he met on a dating app. They say they had been in contact since March, and Joseph allegedly visited her the same weekend he reported Concialdi missing.
Court documents also reveal a life insurance policy in Concialdi's name. Police say the Concialdis share more than $100,000, and Joseph allegedly told his son that a divorce would be "financially damaging" to him.
Everett says Concialdi confided in her at times, but she wishes she saw more signs.
"I wish I had known put and piece things together ahead of time to help keep Julie safe," said Everett.
As of the afternoon of Sept. 16, Joseph Concialdi is held on a $2 million bond.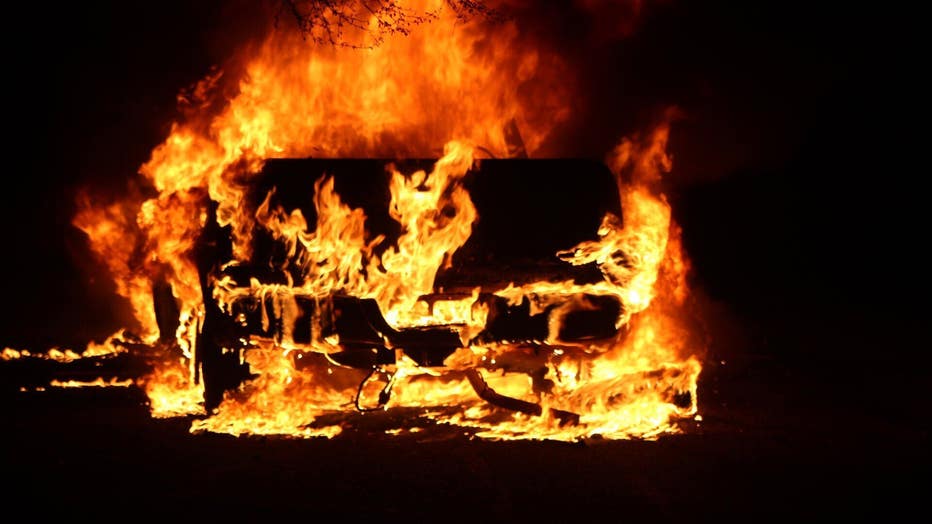 (Photo Courtesy: Boyd Bottomlee)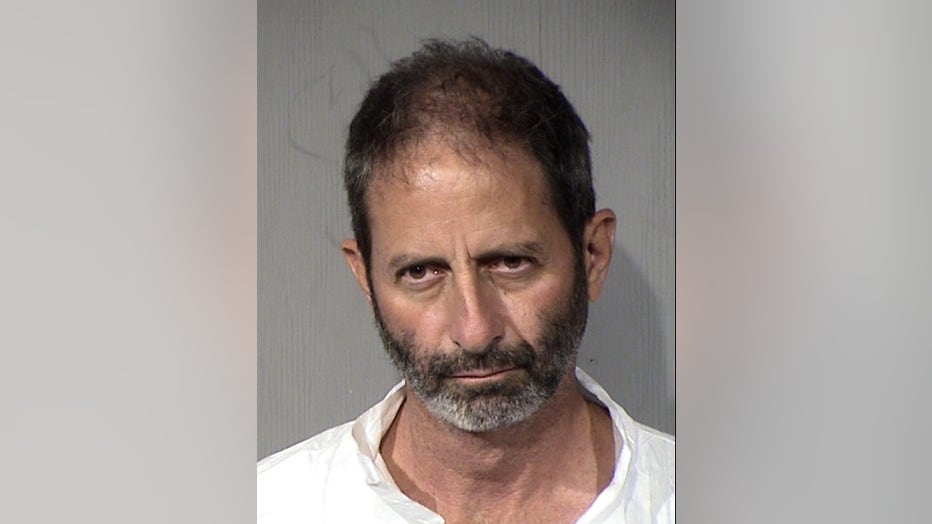 Tune in to FOX 10 Phoenix for the latest news
Get breaking news alerts in the FREE FOX 10 News app. Download for Apple iOS or Android.