Phoenix Police: Man killed for looking at suspect at an intersection
PHOENIX - Phoenix Police officials say they have arrested a man accused of killing a 26-year-old driver, simply because the driver looked at him at an intersection.
According to a statement, 26-year-old Nicolas Elliott was arrested on Thursday. The incident happened back on March 1, when police were called to an area near the intersection of Thunderbird and 30th Street.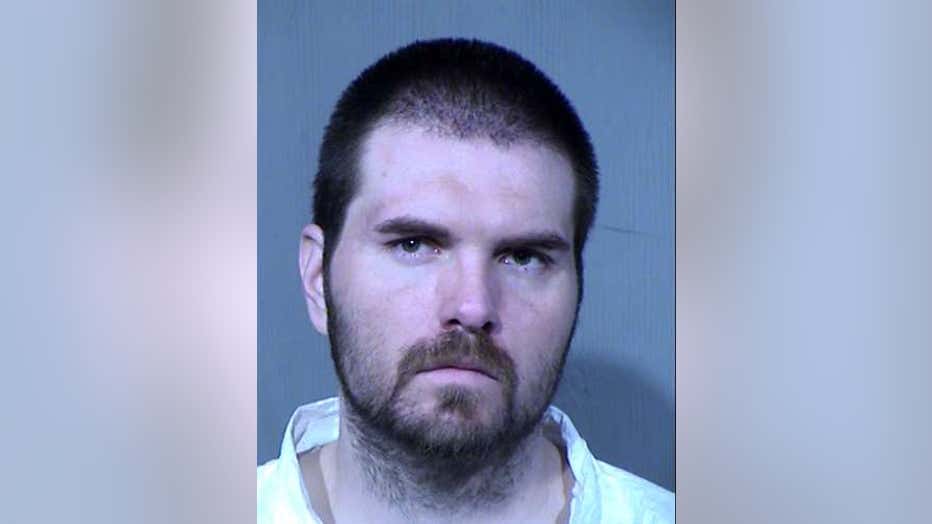 Nicolas Elliott (Courtesy: Phoenix Police Department)
When officers arrived, they discovered that a car driven by Alex Mixon clipped a power pole before running into a wall. Officers later discovered that Mixon was shot. Investigators say an anonymous tip told them Elliott admitted to the shooting, claiming that Mixon gave him a dirty look at the red light. An autopsy found that Mixon was shot in the chest.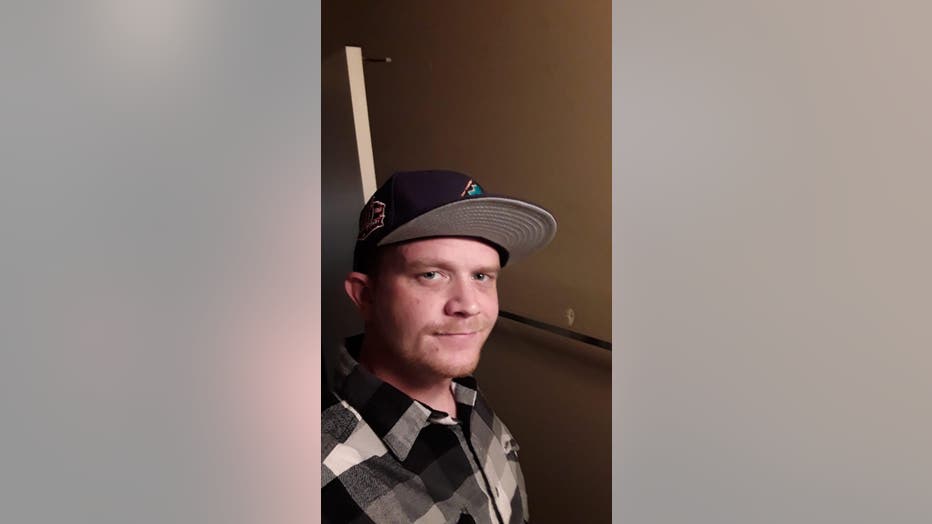 Alex Mixon (Photo Courtesy: The family of Alex Mixon)
According to court documents, Elliott is accused of shooting Mixon from the passenger seat. The pickup then sped off, with Mixon following behind before veering off the road. Investigators later interviewed three witnesses with Elliott during the shooting, who said Elliott had a bad temper, owned multiple guns and sold drugs. Elliott was arrested at a Phoenix hotel, and police reportedly found guns and heroin in his room before the arrest.
Meanwhile, Mixon's family has released the following statement.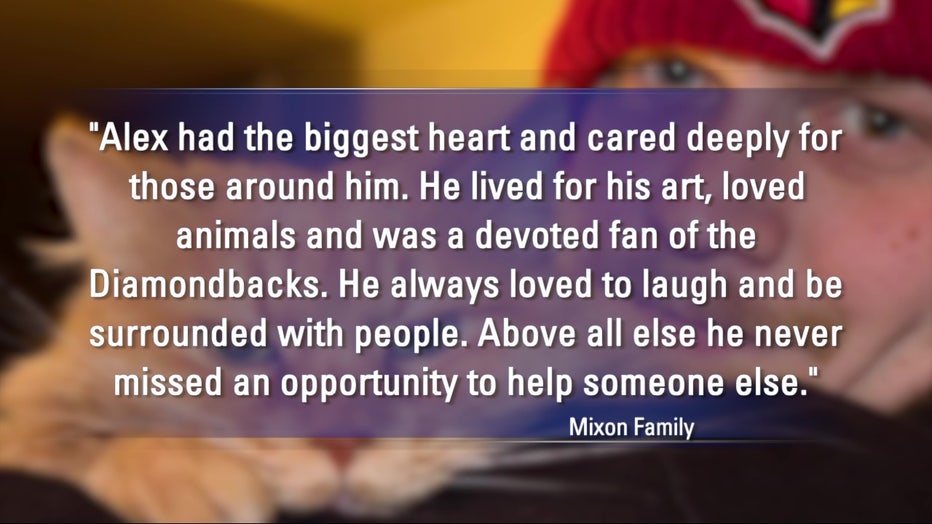 Elliott, according to police, is accused of murder and aggravated assault. A cash bond has been set at $1 million, and a preliminary hearing is scheduled for next Friday.