Police: Missouri man admits to sexually assaulting girl, 8, in motel room, giving her meth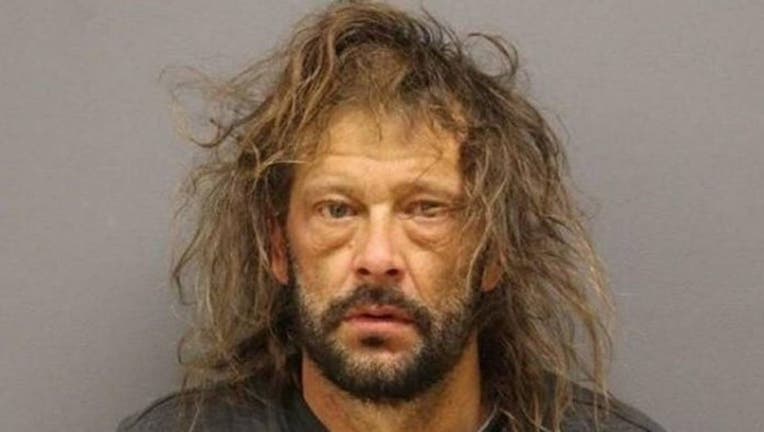 article
(FOX News) -- A Missouri man admitted to sexually assaulting an 8-year-old girl in a motel room and feeding her methamphetamine by disguising it in toilet paper, police said. Brett Pendleton, 48, allegedly rented a room at the American Inn in Washington, west of St. Louis, and took the girl there on New Year's Day, FOX2 St. Louis reported. Police say Pendleton fed the girl drugs by rolling it in toilet paper and then forced her to have sex with him.
The girl was in the room with Pendleton for hours until her mom came to the motel that evening. The girl pulled her mother into the bathroom and told her Pendleton made her perform "several different types of sexual act," according to FOX2.
The child also said she was forced to smoke marijuana and cigarettes.
The mother took her daughter to the hospital and filed a police report. Police said the mother isn't under investigation because she didn't know about the alleged crimes before the incident.
Pendleton was taken into custody after police nabbed him at a traffic stop. He later admitted to police he gave the girl meth and said he had sex with her.
Read more at FOXNews.com