Prescott man arrested for discharging firearm at painting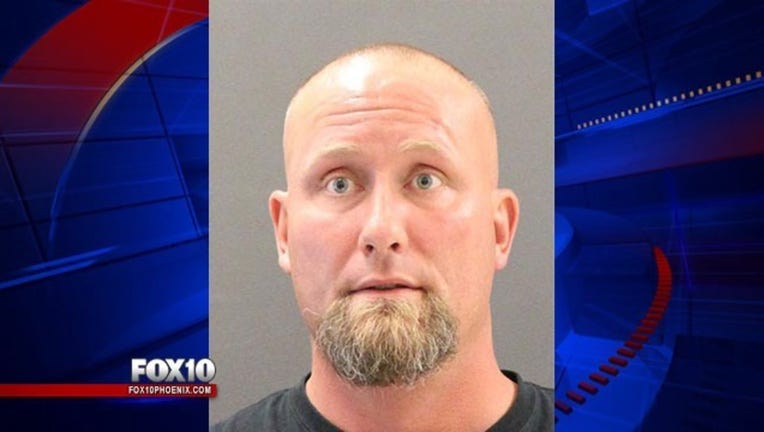 article
PRESCOTT, Ariz. (AP) - Prescott police say a man is facing charges for shooting at a painting.
Lt. Amy Bonney said Friday that 38-year-old Louis Cancelliere was arrested for discharging a firearm within city limits, reckless endangerment and trespassing.
Bonney says neighbors reported hearing shots fired last Saturday afternoon.
Officers spoke with Cancelliere, who shares an apartment with a roommate.
According to police, the roommate had taken a painting into the backyard and began punching it. The roommate's behavior frustrated Cancelliere, who then asked him if he wanted the painting "dead."
Police say that is when Cancelliere shot at least one round from a .45 caliber handgun through the painting.
Bonney says the handgun has been recovered.
She did not have any details about the painting or why it angered the roommate.