Skydiver slams into home after parachute fails to deploy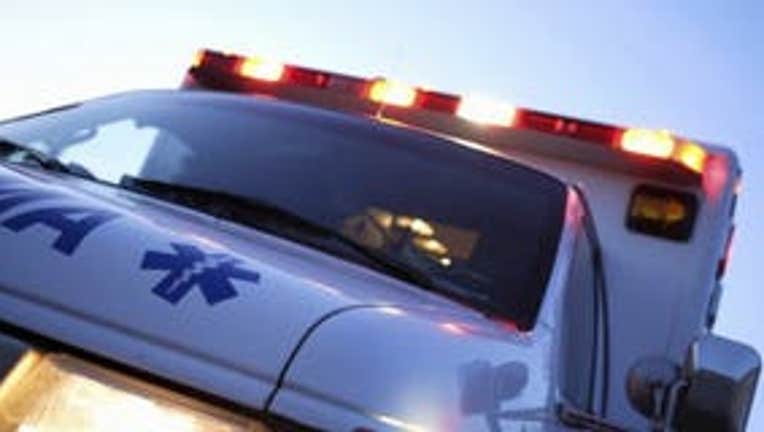 article
OCEANSIDE, Calif. - A skydiver is recovering after crashing on top of a home when his parachute failed to fully deploy. 
The Oceanside Fire Department in California said the accident happened Friday at 5:06 p.m. local time. 
Officials said a skydiver from GoJump Oceanside struck the roof of a 2-story home on Toopal Drive before landing on the ground. The incident happened near Oceanside Airport. First responders arrived less than 10 minutes later. 
RELATED: Skydiver injured, instructor killed after parachute failed to deploy in Waller County
 The victim, described to be in his 30s to 40s, suffered non-life-threatening injuries.  He was eventually airlifted to a hospital.
Firefighters said because the parachute partially opened, it prevented a complete freefall, although the landing was uncontrolled and at an accelerated pace. 
"Skydivers regularly jump from the Oceanside Airport, and while accidents of this nature do occur, they are infrequent," the fire department said in a statement to FOX Television Stations. 
FOX Television Stations has reached out to GoJump America for comment. 
This story was reported from Los Angeles.