Suspect in Peoria fatal stabbing arrested at Yuma checkpoint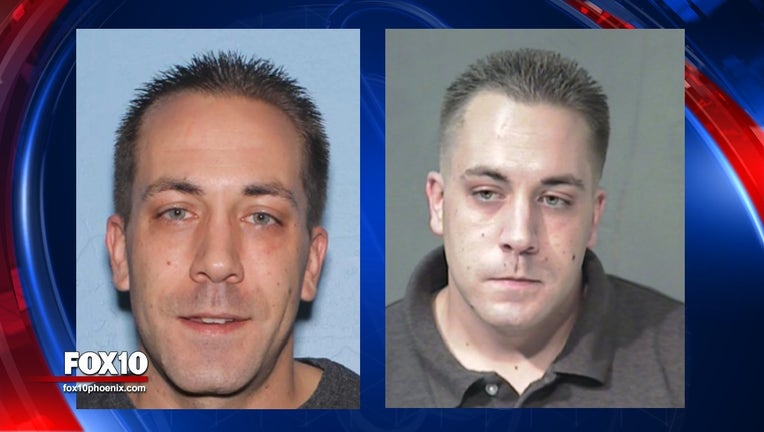 article
PEORIA, Ariz. (AP) - Authorities say a suspect in a fatal stabbing in Peoria has been arrested at a Border Patrol checkpoint in Yuma.
They say 30-year-old Anthony Paul Kupreisis was taken into custody about 11:15 p.m. Saturday.
He's been booked into the Yuma County Jail on suspicion of first-degree murder and will be transported back to Peoria next week.
Police say Kupreisis was wanted in connection with the death of 57-year-old Jeffrey Falesch at a Peoria house Saturday afternoon.
Falesch was taken to a hospital, where he died from his injuries.
Police say the weapon used was recovered at the scene.
Kupreisis was detained by Border Patrol agents at a checkpoint on Interstate 8 in Yuma County.
The Yuma County Sheriff's Office took custody of Kupreisis and transported him to the county jail.