Teen girl suffers life-threatening injuries following collision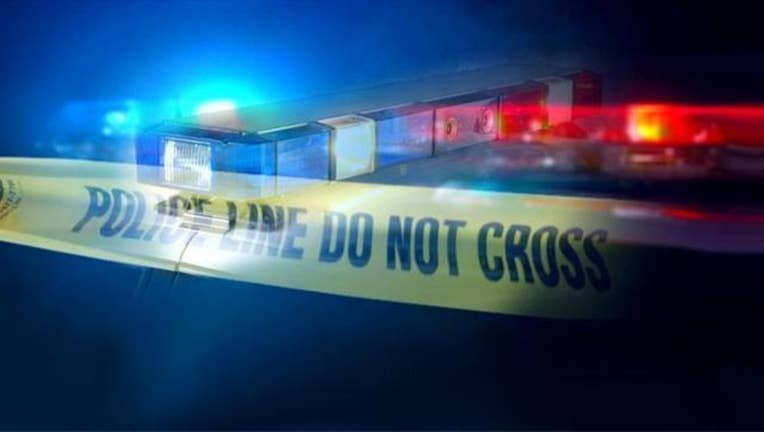 PHOENIX - Phoenix Police officials say they are investigating a collision that left a 13-year-old girl seriously hurt Monday night.
Officials say the collision happened at the intersection of 75th Avenue and Osborn when the girl was hit by a pickup truck while crossing the street. Police say the girl was crossing the street against the signal when she was hit.
The teen was taken to the hospital with life-threatening injuries, while the 70-year-old driver of the truck involved in the collision remained at the scene.
Police say the driver was not impaired.