Teen sex assault suspect's case moved to juvenile court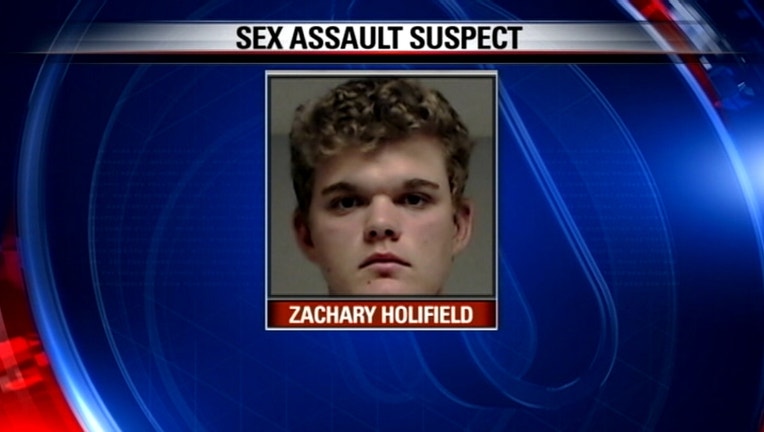 article
PLANO, Texas - The Plano teen accused of sexually assaulting children will have his case transferred to the juvenile court.
Zachary Hollifield, 17, was arrested in June after being accused of molesting a 5-year-old girl who he knew through the day care his mother operates out of her home.
According to the arrest warrant affidavit, the alleged sex acts started when the girl was 3 and went on for at least two years. Much of what she claims happened is too graphic to share.
Detectives said Hollifield confessed to three instances of sexual contact. However, his attorney is pleading with the public to not make a judgment on this case until all the facts are out.
On Wednesday the teen's attorney said he could no longer comment on the case because a judge decided to move it to the juvenile system. The assaults allegedly all happened when Hollifield was a minor.
Plano police are investigating whether there could be more victims.