Trial set for couple accused in death of child who was padlocked in a small trunk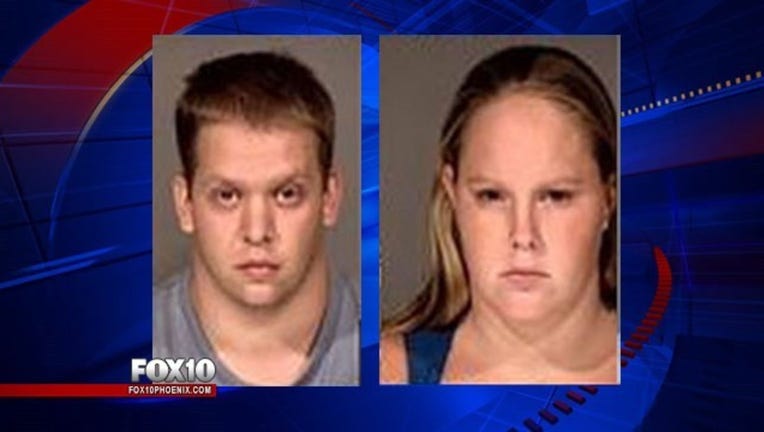 PHOENIX (AP) - A Nov. 17 trial has been set for a Phoenix couple accused in the 2011 death of a 10-year-old relative who was padlocked in a small plastic trunk for hours.
Sammantha Lucille Rebecca Allen and her husband, John Michael Allen, have pleaded not guilty to a murder charge in the death of Sammantha Allen's cousin, Ame Deal.
Authorities say Deal died after John Allen padlocked her in the footlocker as discipline for having stolen popsicles.
She was left in the plastic box all night and was found dead the next morning.
Investigators say other family members heaped a range of abuse on Deal from 2005 until her death, including kicking her in the face while she was on the ground and forcing her to eat dog feces.