Utah man sentenced in Arizona on guilty plea to sexual abuse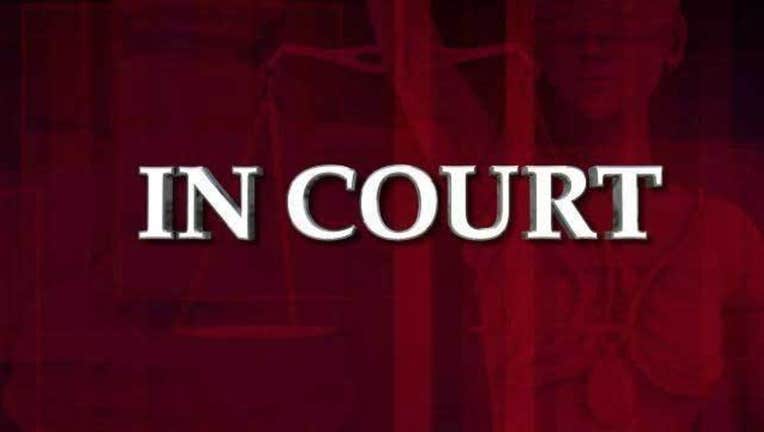 article
PHOENIX (AP) - A Utah man has been sentenced to 2½ years in federal prison after pleading guilty in federal court in Arizona in a sexual abuse case dating back more than a decade.
U.S. District Judge Susan Bolton sentenced 44-year-old Blain Arno Pannell of Taylorsville, Utah, on Monday.
Pannell previously pleaded guilty to one count of sexual abuse charging him with having sexual contact with a juvenile in June 2002 at Lake Powell in the Glen Canyon National Recreation Area.
Prosecutors said the incident was not reported to law enforcement until 2010, and U.S. Attorney John Leonardo said the outcome of the case testified to dedicated work by investigators of the National Park Service.
Under a plea agreement, two other charges of sexual abuse were dismissed.
Copyright 2015 The Associated Press.