Video shows Weatherford animal shelter employee killing several kittens, police say
WEATHERFORD, Texas - A Weatherford animal shelter employee is accused of harming and killing animals he was supposed to help.
Police say video footage showed him killing kittens. He may be linked to dozens of kitten deaths in just the span of one month.
The City of Weatherford says 21-year-old Gabriel Caswell was arrested late last month.
Over the past few months, the Weatherford Animal Shelter saw an increase in kitten deaths, according to the city.
Originally, the shelter believed the deaths were disease-related, but tests on the deceased animals did not show any signs of illness.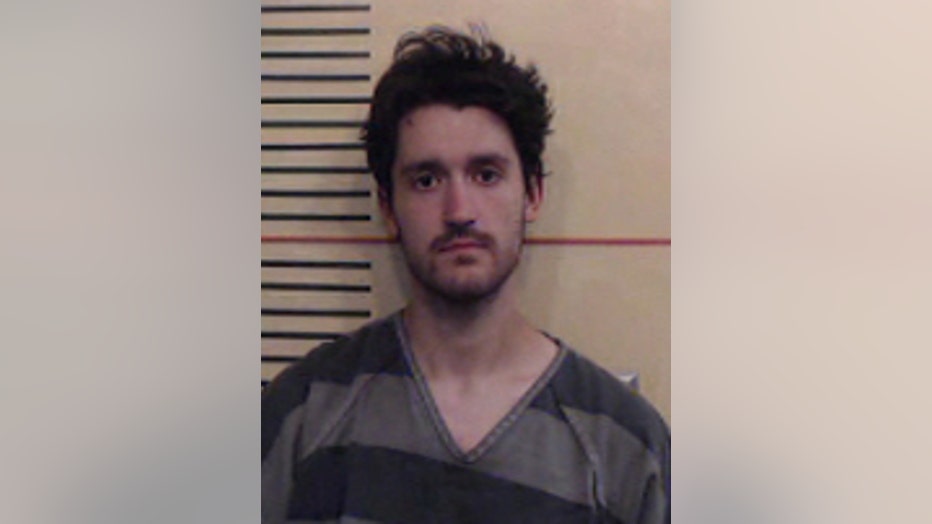 Gabriel Caswell (Source: Parker County Jail)
On July 14, an animal shelter staff member called police saying that they had seen Caswell, an employee at the animal shelter, harming a black kitten to the point where it was not expected to live.
Police looked at video of the incident and determined that Caswell had committed a crime.
Caswell got out of jail after that arrest, but more surveillance uncovered even more alleged abuse. He was arrested again on July 29 and charged with animal cruelty.
Detectives are still looking through hours of video footage for other possible incidents. At this time, the city does not know how many animal deaths may be attributed to Caswell.
Police say Caswell was hired at the shelter in February. 
Starting in June, kitten deaths at the shelter started going up.
According to the shelter's online database, 41 kittens died at the shelter between June 1 and July. In the five months prior to that, only 17 died.
"Our shelter staff and volunteers take great pride in the love and care provided to the animals that visit our shelter. For something like this to happen is unfathomable, and we are heartbroken by the harm caused," said the city in a statement.
Police say more charges could be coming depending on what evidence they find. 
Police records show Caswell posted bail on July 30. If convicted, it could mean jail time and fines. 
All animals in the video above are available for adoption at the Weatherford Animal Shelter.