Auto insurers plan further rate increases this year – Here's how you can get costs under control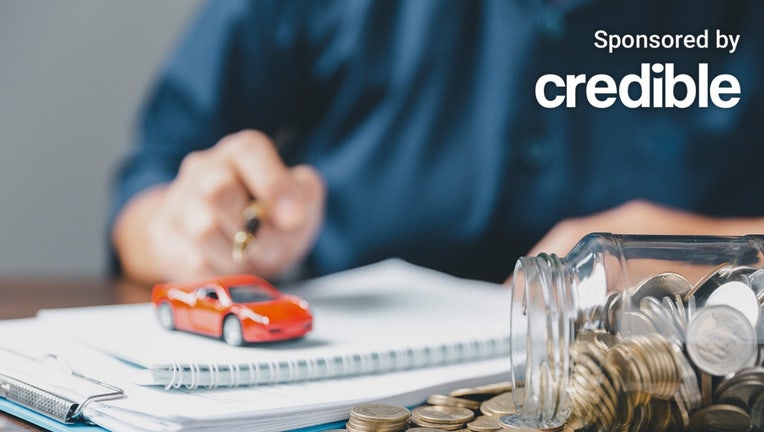 article
Auto insurance has yet to show signs of disinflation as two of the nation's largest providers plan to remain aggressive with raising rates over the rest of the year.
Progressive, which had already increased personal auto rates by over 13% in 2022 and an additional 4% in the first quarter of 2023, said in its first quarter 2023 shareholder letter that it planned to be "aggressive with raising rates over the remainder of the year." 
Allstate, which also implemented auto rate increases in 28 locations in the first quarter at an average of 8.4%, said it expected to pursue additional increases in 2023 "to improve auto insurance profitability."  
Auto insurance costs grew two times faster than inflation's 6% rise, surging by 14.5% in February, according to J.D. Power's Quarterly Shopping List Report. 
Premiums are rising for many consumers due to several factors, including more drivers on the road today compared to last year, according to Mark Snyder, a principal consultant at Hi Marley. Additionally, providers are paying out more on claims as accident frequency and severity have increased.
"When coupled with increased frequency and severity, the impact of inflation is being felt by auto insurers via increased vehicle repair parts and labor costs, rental car costs for first and third-party claimants, and injury-related costs, such as medical bills," Snyder said. "These costs ultimately get passed to consumers in the form of increased auto insurance premiums."
If you are looking to save money on your car costs, you could consider changing your auto insurance provider to get a lower monthly rate. You can visit Credible to shop around and find your personalized premium without affecting your credit score.
Here's why consumers' credit scores got a boost in March: report
Lack of knowledge about how insurance works could mean you pay more
Most Americans could pay less for auto insurance if they better understood how coverage and rates worked, according to a recent survey by insurance marketplace the Zebra.
Only 21% of Americans would get a passing grade when identifying factors insurers use to determine rates, the survey said. Moreover, many drivers tended not to understand the value of insurance even after filing a claim and viewed car insurance as a "scam."
"Not only can some basic car insurance know-how save you money, it can help you understand your coverage and give you peace of mind that you're financially protected against the unpredictable — like accidents, crime, and strong storms," the survey said. "A little knowledge can go a long way."
Higher auto insurance rates are why more consumers are shopping for new coverage. Shopping increased by 13.1% in the first quarter of 2023 – the highest rate since June 2021, according to J.D. Power. 
"The promise of inflation to be 'under control' by the summer is no longer reality, causing carriers to pivot once again; a position that many thought they would not be in," Hugh Allen, principal product strategist at Hi Marley, said. "With that said, even pockets of insureds who rarely shop around are doing so."
If you are shopping for new auto insurance, you can use the Credible marketplace to compare multiple providers and find your personalized rate in minutes without affecting your credit score.
Proposed credit card late fee reduction could cost some consumers more, surveys say
Ways you can save money on auto insurance
The biggest motivator when shopping for new car insurance is cost. The search for cheaper insurance is why 42% of respondents said they shopped for new plans, and 41% that shopped because of this said their rate had increased by 20% or more, according to J.D. Power.
"Prices vary greatly from one insurer to another, so it really pays to shop around. Get at least three price quotes from a mix of national and regional carriers," Mark Friedlander, the director of corporate communications for the Insurance Information Institute, said to Insure.com. "You can obtain quotes through independent and exclusive agents, company websites and online comparison sites."
Some potentially safe ways to save money on auto insurance include:
Ensuring you are not "over covered" for vehicles based on age, condition and mileage.
Identifying opportunities to bundle homeowners coverage with auto and umbrella coverages or qualify for additional household discounts such as credit for being a safe driver or a good student.
Shopping the exact same auto coverage strategy and limits with multiple insurance carriers to get the best deal possible. Get at least three different quotes.
Conditions improve for buying a home, report says
If you are struggling with rising prices and want to save money, you could consider finding a new auto insurance provider to lower your monthly premium. You can visit Credible to speak to an insurance expert and get all of your questions answered.